What is the appeal of audiobooks? A thorough guide from how to enjoy it for free to recommended services
This site uses an affiliate program to promote products.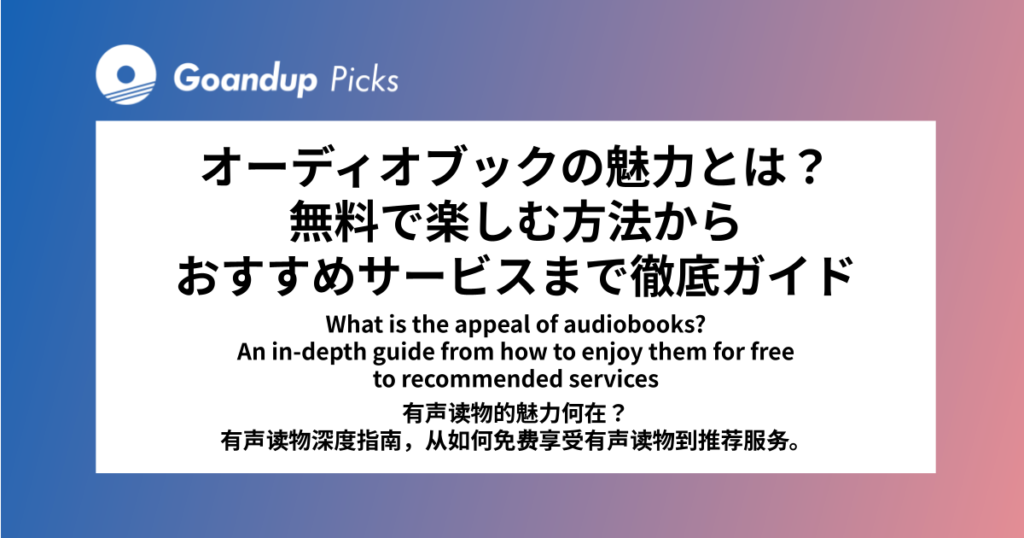 Audiobooks are being embraced by many people as a new form of reading. In today's busy world, listening is attracting particular attention as a way to absorb stories and knowledge regardless of time or place, and allows people to experience various aspects of the world through their ears while commuting, doing housework, or relaxing. is.
In this article, we will introduce a wide range of information, from the basics of audiobooks to how to enjoy them for free and recommended services.
▼Goandup Picks Click here for popular articles
What is an audiobook? Unraveling its charm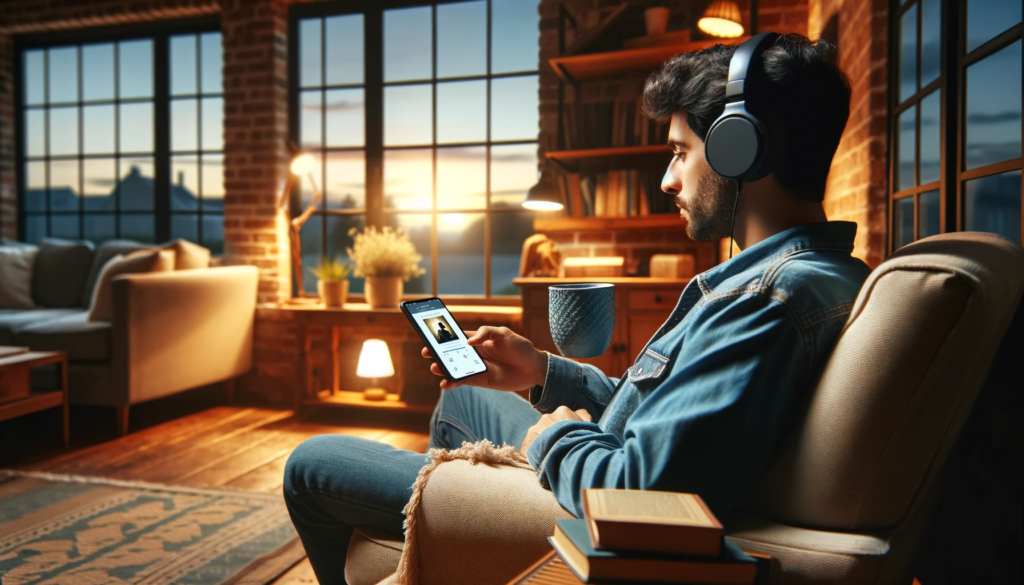 audiobook basics
Audiobooks are audio content in which the content of a book is read aloud by a professional narrator or sometimes by the author himself. You can enjoy reading without using your eyes while commuting, doing housework, or relaxing.
How is it different from reading?
The biggest appeal of audiobooks is the ease with which even busy modern people can enjoy reading. It is also a friendly medium for people with visual impairments and people who are not good at reading long texts.
history of audiobooks
Audiobooks began in the 1930s as an educational tool for the visually impaired. With the advancement of technology, it has now transformed into entertainment that anyone can easily enjoy.
Free audiobook service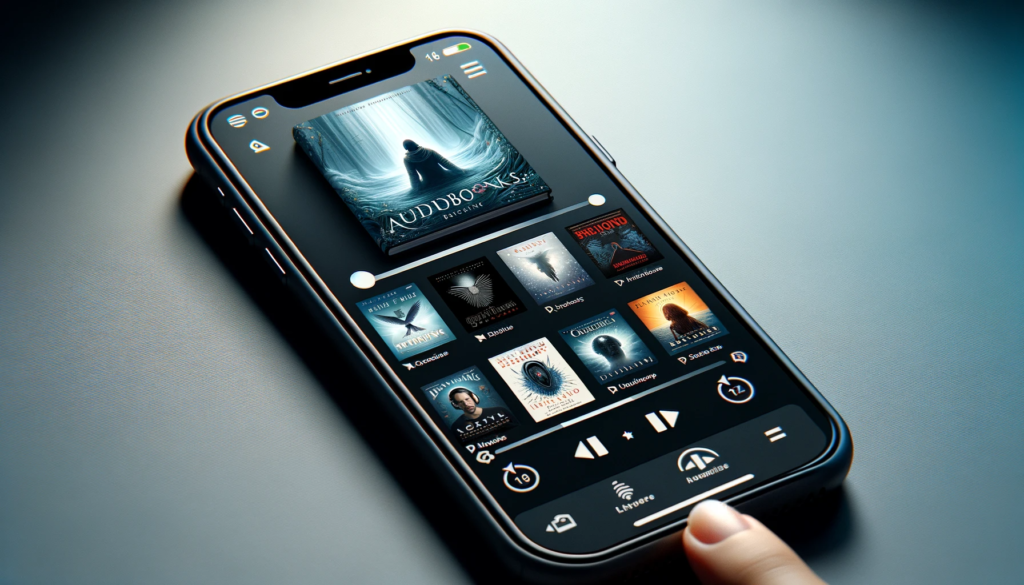 First step for free
Many audiobook services offer free trials. for example, "audiobook.jp"You can enjoy selected audiobooks for free during a two-week free trial period.
Recommended free audiobooks
audiobook.jpSo,"Norwegian Wood"or"Do androids dream of electric sheep?"You can listen to masterpieces such as for free. These will help you deepen your understanding of literary works.
What are the precautions?
When the free trial period ends, it often automatically switches to a paid plan, so you need to decide whether or not to continue within the period. If you do not wish to continue, be sure to cancel your subscription before it automatically renews to a paid plan.
How to choose audiobooks and comparison points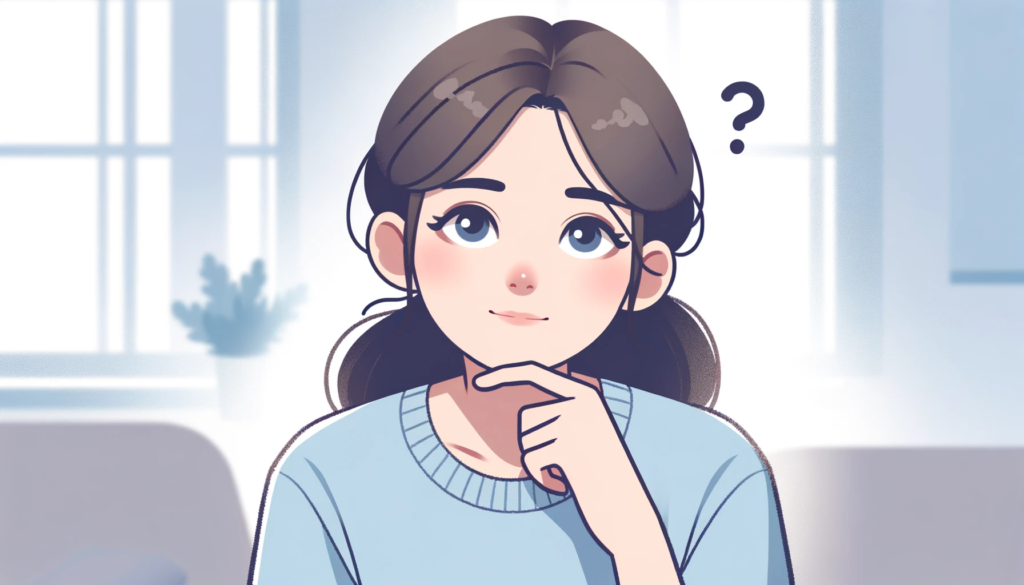 How to choose a service
The types of content provided, prices, and usability vary depending on the service. It is important to choose one that suits your lifestyle and preferences.
How to find the service that suits you
It's best to use the free trial to actually try out several services and compare the genres you want to listen to and ease of use.
The appeal of Amazon's audiobook service "Audible"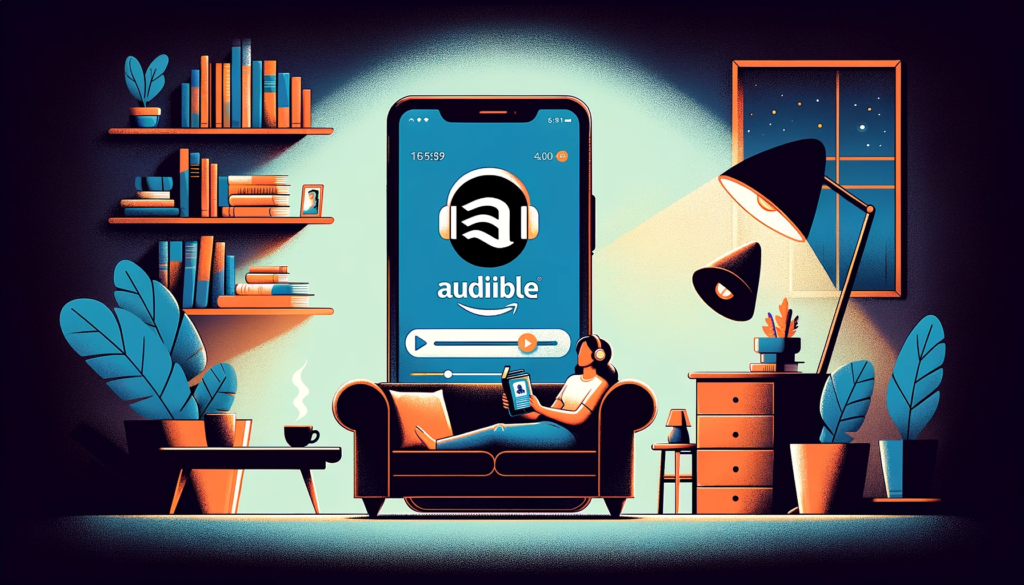 What is Audible?
AmazonWith the audiobook service provided by , you can enjoy audiobooks for a monthly fee. Prime members also receive additional benefits.
Click here for details▶︎ Audible
Audible features and benefits
Rich in unique original content, you can listen to bestsellers from around the world. Another great feature is that you can keep the audiobooks you purchase forever.
User's voice
Users praise the high quality of the narration and the ease of use of the app. It is particularly popular for being able to effectively utilize travel time for commuting to work or school.
How to enjoy audiobooks on iPhone
How to use audiobooks on iPhone
iPhoneThere are many apps dedicated to audiobooks.Apple BooksorAudible appWith it, you can enjoy audiobooks anytime and anywhere.
Click here for details▶︎ Apple Books
How to use it in the app?
Depending on the app, you can also download it and listen offline. It also has many features to support reading, such as bookmarks and sleep timers.
Tips for iPhone users
You can also manage your audiobook listening time using iOS' Screen Time feature. Supports healthy reading habits.
How to cancel audiobook service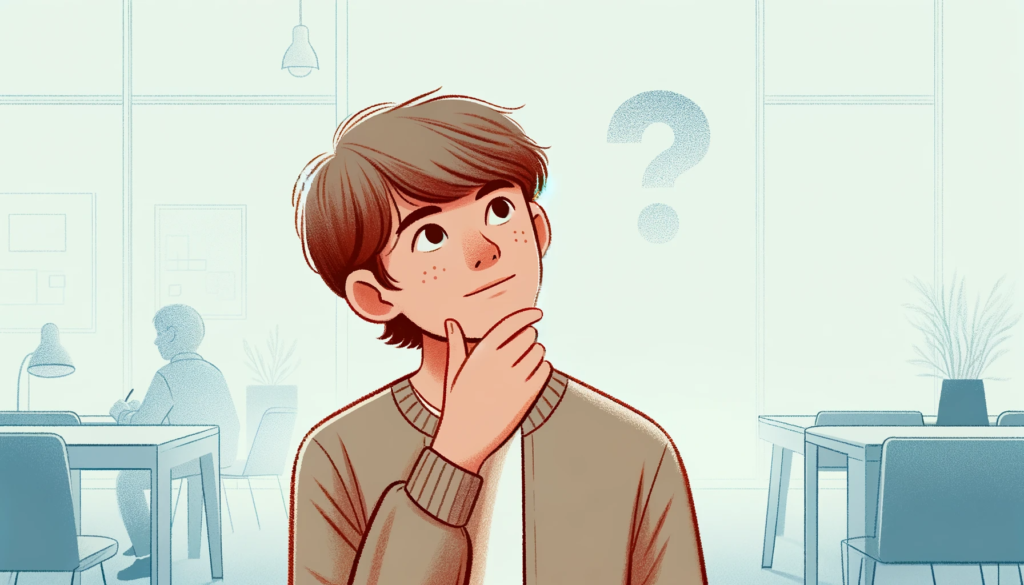 Service cancellation process
Most audiobook services allow you to easily cancel your subscription on their website or within the app.
Points to note when canceling service
Some services allow you to listen to purchased content even after canceling your subscription, but in the case of subscription-based services, access is often no longer possible.
Enjoy unlimited audiobooks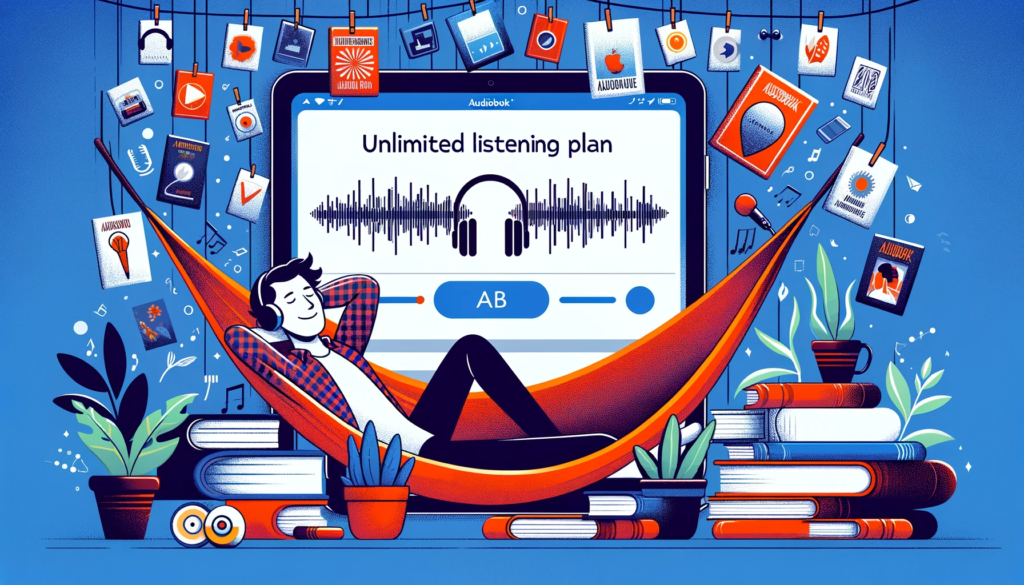 Introduction to unlimited listening service
for example,audiobook.jpof"Unlimited listening plan"For a monthly fee, you can enjoy unlimited listening to thousands of audiobooks.
Click here for details ▶︎ Even if you are busy, your ears are surprisingly free – audiobook.jp
Recommended unlimited listening plan
audiobook.jpWe have a wide range of genres, from business books to novels and self-help books. Self-help books such as ``7 Habits'' and ``The Courage to Be Disliked'' are particularly popular.
Advantages and disadvantages of unlimited listening
The advantage of the unlimited listening plan is that you can enjoy many works for a fixed price. The downside is that the all-you-can-listen lineup may not include new releases.
Comparison of audiobook distribution services
There are a wide variety of audiobook distribution services, but here we will highlight some of the most popular ones.
Service comparison table
| | | | | |
| --- | --- | --- | --- | --- |
| Service name | Price range | Number of contents | free trial | Features |
| Audible | 1,500 yen per month | Over 200,000 books | Yes (30 days) | Amazon Prime member benefits, rich in original content |
| audiobook.jp | From 500 yen per month | Over 10,000 books | Yes (2 weeks) | Largest selection of products in Japan, affordable pricing |
| Google Play Books | There is no monthly fee, and you can purchase it separately. | Unpublished | None (but free audiobooks are available) | You can access not only audiobooks but also e-books. |
Highlights of each service
Audible(Audible)

If you are an Amazon Prime member, you can choose one free audiobook each month. In addition, unique content that cannot be heard anywhere else, such as original dramatizations and readings by celebrities, is attractive.
Official site:Audible



audiobook.jp

It is one of the largest audiobook distribution services in Japan, and offers affordable monthly plans. It also features an interface that is easy to use even for beginners.
Official site:Audiobook distribution service – audiobook.jp



Google Play Books

It features a variety of genres, offline playback, and multi-device compatibility. It also recommends new books based on your reading habits and preferences.
Official site:Google Play Books
Introducing popular content
Audible(Audible)

"Harry potter"The series of readings is by world-renowned actor Stephen Fry and is extremely popular.



audiobook.jp

"How do you guys live?"The audiobook is popular among many listeners, especially among the younger generation.



Google Play Books

"Sherlock Holmes"Series and other classic works whose copyrights have expired are loved by a wide range of readers.
summary
We have introduced a wide range of topics, including the basics of audiobooks, how to enjoy them for free, recommended services, and how to cancel your subscription.
Each audiobook service has its own characteristics, so it's best to choose one based on your preferences and the content you want to listen to. We recommend using the free trial period to find the service that suits you.
Audiobooks are also a very convenient form of entertainment for today's busy people, as they can be enjoyed while commuting or doing housework. Please use this article as a reference and enjoy the world of audiobooks.
---
We at "Goandup" will continue our activities to convey the charms of Japan to the world.
If you found this article helpful or enjoyed it, please support us by supporting our operations.
We would appreciate it if you could donate any amount using the PayPal link below.
▶️ paypal.me/goandup
---