Japanese skin care brands: Top 5 chosen by global beauty experts!
This site uses an affiliate program to promote products.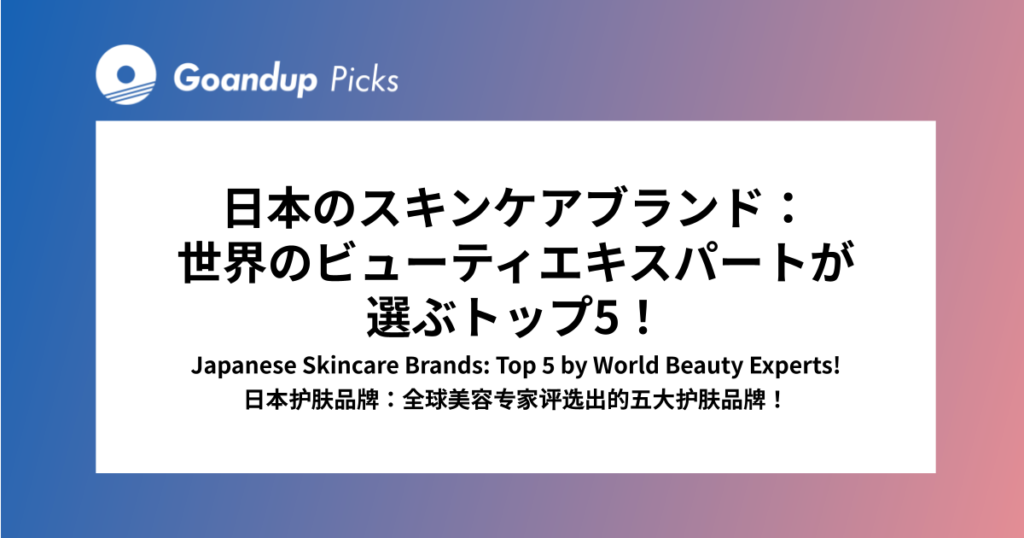 The Japanese skin care industry is known worldwide for its innovation and quality.
In this article, we will introduce five top Japanese skin care brands recommended by beauty experts around the world.
▼Goandup Picks Click here for popular articles
SK-II: Pioneer of luxury skin care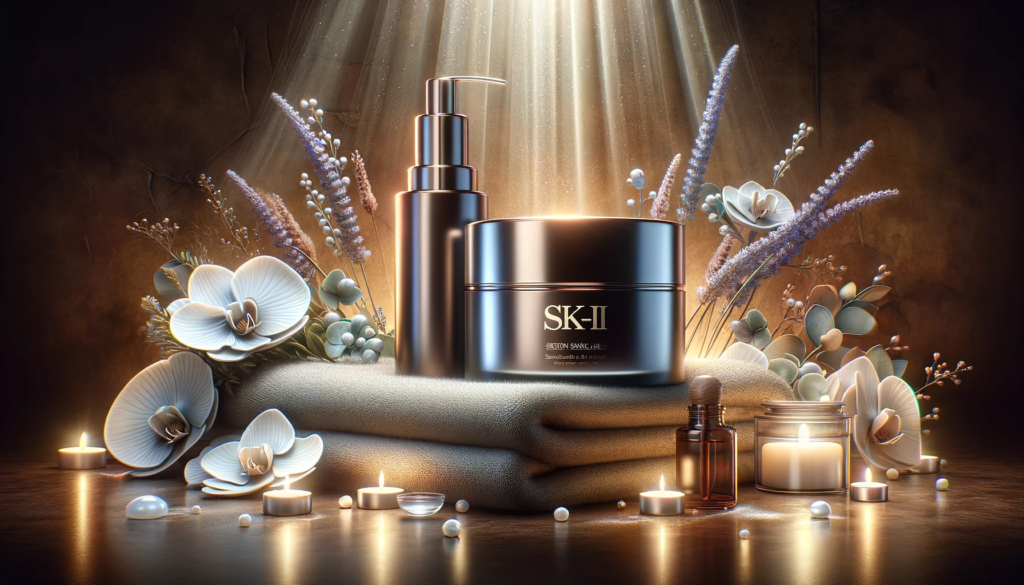 SK-II history and philosophy
SK-IIstarted in the 1970s when Japanese scientists noticed that the hands of people working in the sake brewing process were surprisingly youthful, and searched for the secret behind this. It is obtained from a type of yeast. Pitera™They discovered that this ingredient has amazing effects on the skin.SK-IIThe philosophy of ``Crystal Clear Skin'' is based on the philosophy of ``Crystal Clear Skin,'' which aims to bring out the natural beauty of everyone's skin to the fullest.
SK-II's representative products
SK-IIThe core of our product lineup isfacial treatment essenceis. This product, also known as "miracle water," is Pitera™It has the effect of improving skin texture, restoring brightness, and adjusting skin texture. Also, skin power creamorGenoptics Spot EssenceProducts that address specific skin concerns are also highly rated.
User testimonials and expert ratings
Loved by users all over the worldSK-IIHowever, facial treatment essences in particular are suitable for many skin types and are highly praised for their immediate effects and long-term skin improvement effects. Beauty experts and dermatologists also SK-IIThe products have been rated as having excellent effects on skin moisturization and regeneration, and are especially recommended for people with sensitive skin or concerned about signs of aging.
SK-II's best-selling products
Shiseido: Japan's leading skin care brand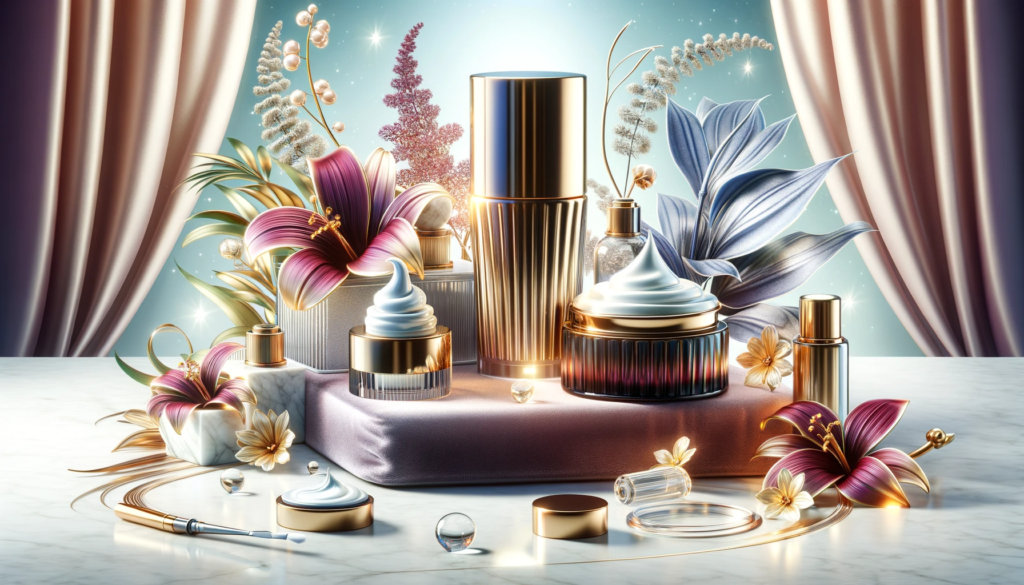 Shiseido's history and innovation
ShiseidoFor over 140 years since our founding, we have provided products that pursue beauty and health. Since opening in 1872 as the first Western-style pharmacy in Tokyo, Shiseidois a central figure in shaping Japan's beauty culture. The company's commitment to innovation is supported by proprietary research and development and advanced technology, keeping it at the forefront of the industry.
Shiseido's representative products
Shiseidoproducts span a wide range of categories, from skin care, makeup, sun care, and men's care. Among them, Ultimune Powerizing Concentratehas a reputation for bringing out the beauty of your skin from within. Also, in cosmetics, synchro skin foundationis loved by many people for its beautiful finish that lasts for a long time.
International influence of Shiseido products
Shiseidois known not only in Japan but also all over the world, and is loved in many parts of the world, including Asia, Europe, and North America.Shiseidoproducts have won numerous awards at international beauty awards.ShiseidoOur global brand strategy meets the needs of consumers around the world by deepening our understanding of diverse cultures and beauty and applying this to product development.
Shiseido's best-selling products
Decencia: Skin care leader specializing in sensitive skin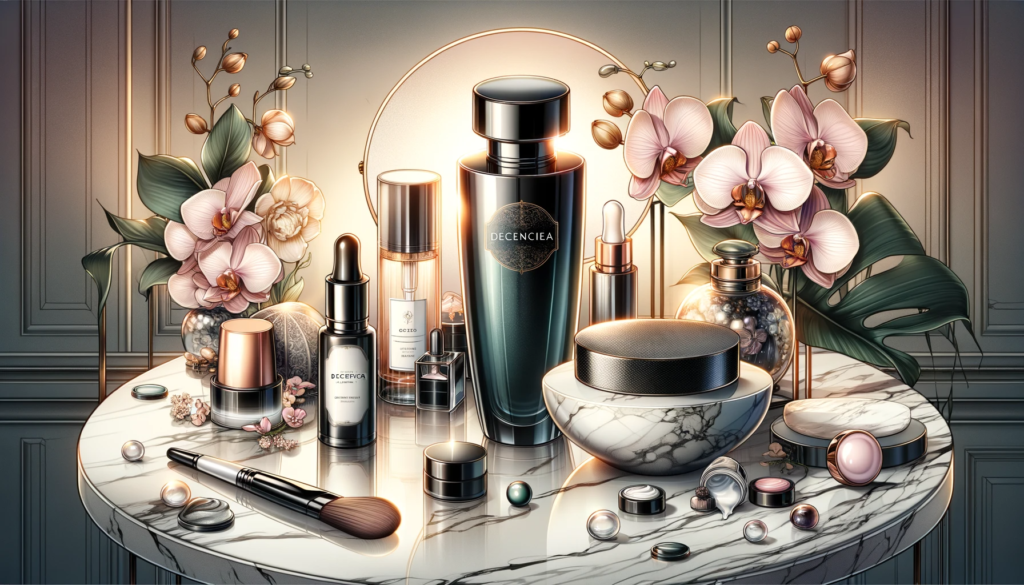 Disencia's characteristics and commitment
Disenciais a brand specializing in skin care for people with sensitive skin. We place emphasis on the barrier function that protects the skin from external environmental stimuli, and we focus on developing products that are effective while minimizing irritation.Furthermore, we use approaches based on scientific evidence and carefully selected ingredients. We offer products that can be used with confidence even by sensitive skin.
Descencia's representative product line
Disencia's product line includes a variety of skin care items, especially"Ayanas"The series is specialized in anti-aging care for sensitive skin. The creams and lotions in this series work on the deep layers of the skin to promote hydration and keep the skin moist for a long time. Also, "Sael"The series is popular for its whitening effect while preventing skin irritation.
Disencia Customer Satisfaction and Expert Recommendations
DisenciaOur products have a very high user satisfaction rate and are highly trusted by people with sensitive or atopic skin. It is highly recommended by dermatologists and skin care experts, and is said to be a savior for people with sensitive skin. The brand values ​​customer feedback and is committed to continuous improvement and innovation.
Disira's representative products (all awarded Best Cosmetics)
POLA: A traditional brand pursuing beauty research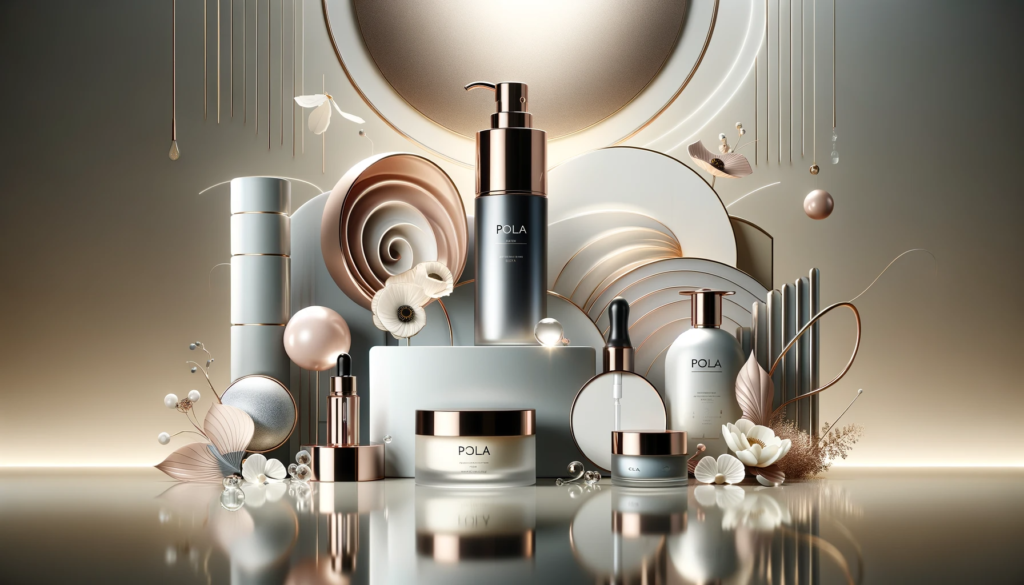 Paula's philosophy and research into beauty
Paulais one of the brands with a long history in the Japanese cosmetics industry. Since our founding, we have been known for our deep inquisitiveness and scientific approach to beauty, and our in-house research lab conducts research on skin aging mechanisms and skin whitening. PaulaOur products are developed based on such thorough research and can be expected to be of high quality and effectiveness.
POLA's representative product lines
PaulaThe most famous product line is"BA"It's a series. This premium skin care line specializes in increasing skin firmness and elasticity and is loved by many users. Also, "White shot"The series has excellent whitening effects and is supported by people who aim for clear skin.
POLA's international reputation and development
Paulahas been praised for its high quality not only in Japan but also in overseas markets, especially in Asia, and is gaining loyal users in countries all over the world. It has won many international beauty awards and plays an important role in spreading Japanese beauty culture to the world. The brand's message resonates with many people around the world.
POLA's representative products (all awarded Best Cosmetics)
Kanebo: Fusion of tradition and innovation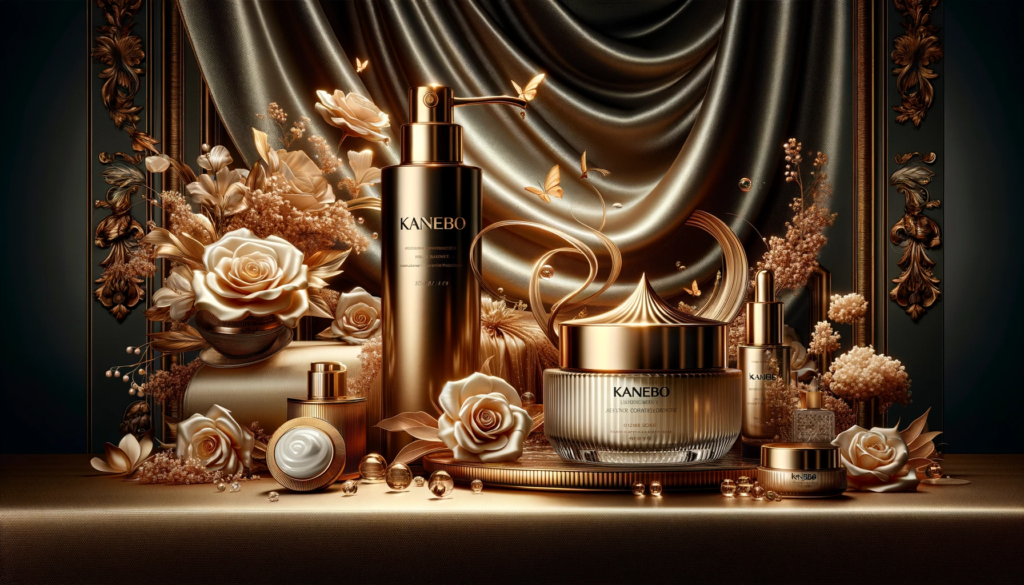 Kanebo innovation and product development
Kanebois a brand that symbolizes the fusion of tradition and innovation in the Japanese cosmetics industry. Since its founding in 1887, the company has continued to pursue beauty and health, and has had a major influence on Japanese beauty culture. Kanebo's product development is supported by a unique beauty philosophy backed by a long history and cutting-edge research.
Kanebo's representative product line
KaneboThe product lineup spans a wide range from skin care to makeup. Among them, the one that attracts particular attention is the one bearing Kanebo's own brand name. "Kanebo"It's a series. Known as a luxurious and sophisticated product line, the range combines cutting-edge skin care science with traditional Japanese and Chinese wisdom, specializing in bringing out the natural beauty of your skin. Through this unique approach, Kanebo's "Kanebo"The series has received high praise from consumers both domestically and internationally.
Kanebo's global influence
Kanebohas a global influence with skin care products that combine its rich history with innovative technology. With a strong presence in the markets of Asia, Europe and North America in particular, its products with unique technologies and ingredients are renowned for improving skin texture and preserving youthfulness. moreover, Kanebois also committed to being environmentally friendly, and this initiative further strengthens its position in the global skin care market.
Kanebo's representative products
Summary: Why Japanese skin care brands are loved around the world
Japanese skincare brands are highly regarded by beauty experts and enthusiasts around the world for their uniqueness and high quality.
Fusion of Japanese beauty philosophy and technology
One of the reasons these brands are so successful worldwide is the combination of Japan's unique beauty philosophy and advanced technology. Traditional aesthetics and the latest research combine to provide the best experience for users.
International perspective and local strengths
In addition, product development that leverages Japan's unique local strengths while incorporating international trends attracts people from all over the world. Japanese skin care brands respond to diverse needs while striking a balance between global and local.
Commitment to sustainability and quality
In addition, sustainability and commitment to quality are also big reasons why these brands are popular. Environmentally responsible product manufacturing and consistently high quality are key factors in gaining consumer trust.


The top Japanese brands introduced here each have their own unique product lines and philosophies, demonstrating an uncompromising attitude in the pursuit of beauty. The quest for beauty is never-ending, so keep an eye out for new innovations and trends from these brands.


---
We at "Goandup" will continue our activities to convey the charms of Japan to the world.
If you found this article helpful or enjoyed it, please support us by supporting our operations.
We would appreciate it if you could donate any amount using the PayPal link below.
▶️ paypal.me/goandup
---