Latest in 2023! Popular ranking of Korean brands
This site uses an affiliate program to promote products.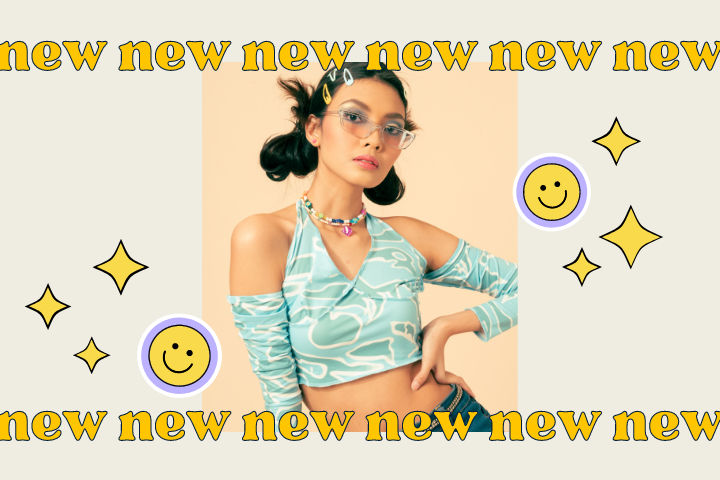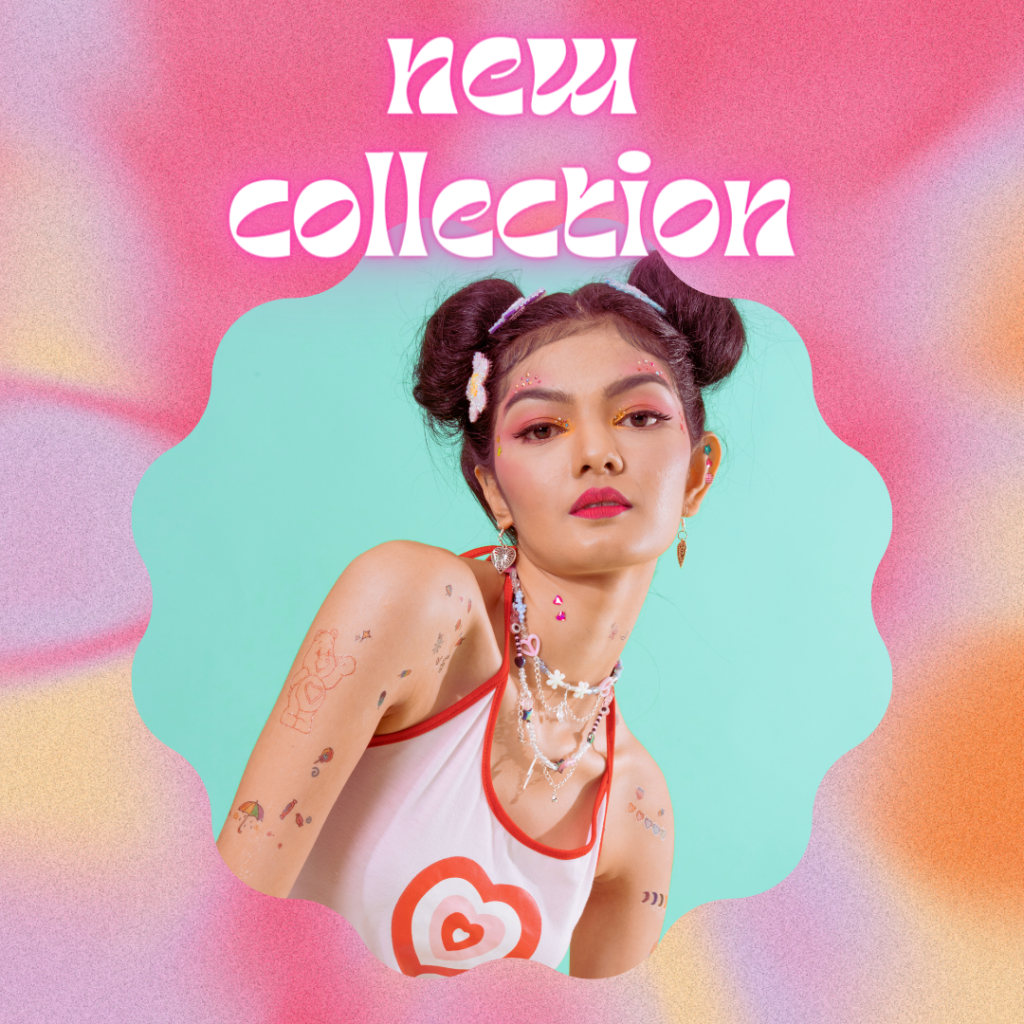 Introducing fashion brands loved by K-POP, actresses, and idols★
Popular Korean brands have been attracting more and more attention lately. That's because K-Pop artists and famous actresses and idols wear items from these brands. In this article, we will introduce the latest 2023 brands and their popular items in detail. Furthermore, we will explain how these brands attract attention and what characteristics they have.


Brand introduction
1. ADERERROR
ADERERROR is a unisex brand that was established in 2014 and is extremely popular. It is gaining popularity as it is worn by famous KPOP artists such as BTS and TWICE. Arder Error items are also recommended for mode street beginners.
Aadhaar errorCheck out the items ▶️ here

2. OY
OY is a brand launched by Korean designer Kim Byung-joon in 2016, and its distinctive brand logo and edgy design are attractive. This brand is so popular that even the term "OY-kei" was coined.
OYCheck out the items ▶️ here

3. ANDERSSON BELL
ANDERSSON BELL is a fashion brand that started in Seoul in 2014. Featuring unique cuts and big silhouettes, we have items that can be worn around town and that can also show off your individuality. In particular, the collaboration with AISON KITSUNE (Maison Kitsune) is attracting attention.
ANDERSSON BELLCheck out the items ▶️ here

4. KIRSH
KIRSH is a Korean street fashion and cosmetics brand founded in 2008. It is popular for its large cherry motif. It is popular among students in both Japan and Korea, and not only apparel but also rucksacks and backpacks that can be used for commuting to school are also very popular.
KIRSHCheck out the items ▶️ here

5. thisisneverthat
thisisneverthat is a Korean street brand founded in 2010. It has attracted attention through collaborations with popular brands such as Wasted Youth, New Era, and New Balance, and its recent new products are so popular that they sell out immediately.
this is never thatCheck out the items ▶️ here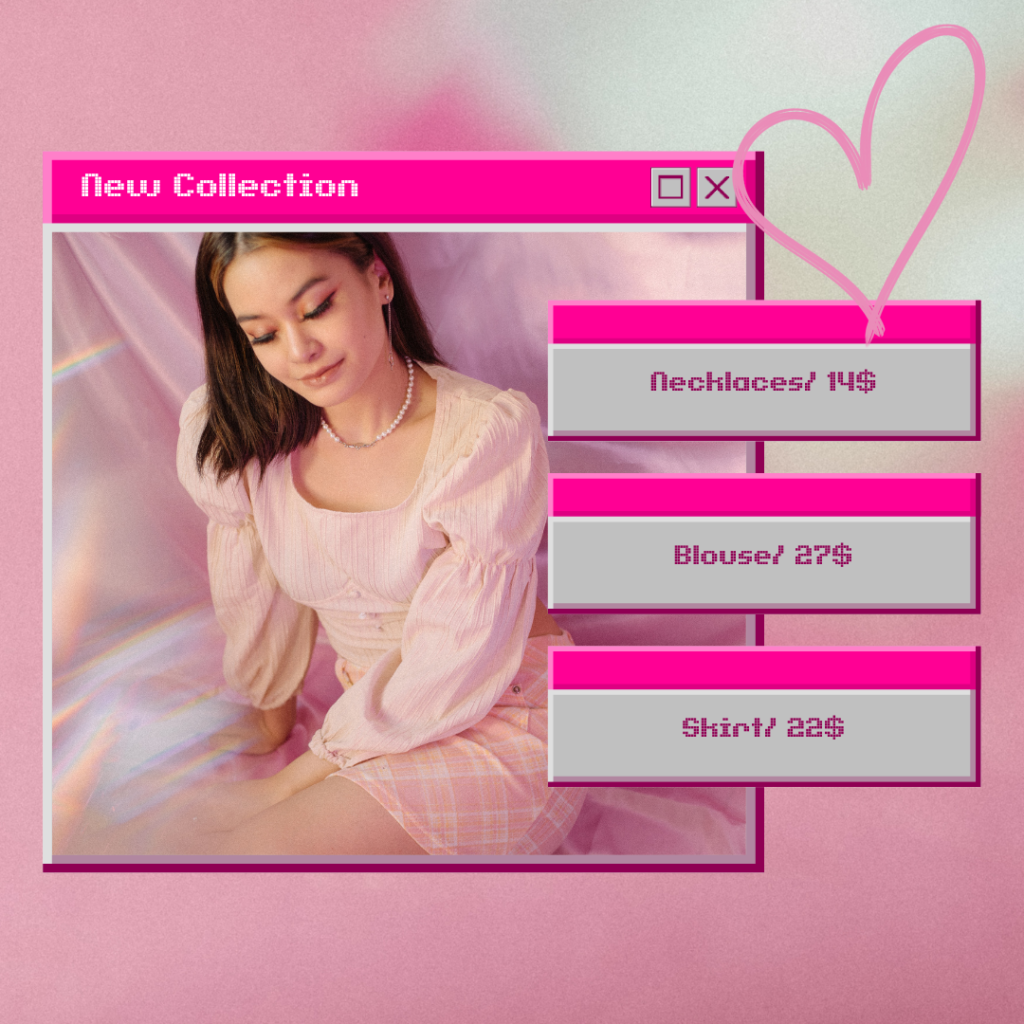 Brands loved by idols
These brands are used by many K-Pop artists and famous idols. Please refer to their styles and update your own fashion style.
1. AMES WORLDWIDE
AMES WORLDWIDE is Seoul's first fashion streetwear brand. It has gained popularity as a brand worn by famous KPOP artists such as BTS and TWICE.
AMES WORLDWIDECheck out the items ▶️ here

2. ASCLO
ASCLO, which can be said to be the brand that introduced Korean fashion to Japan, offers Korean fashion items in a variety of genres. One of the charms of ASCLO is that you can enjoy the latest fashion trends at a wallet-friendly price range!
ASCLOCheck out the items ▶️ here

3. A PIECE OF CAKE
A PIECE OF CAKE is Seoul's first unisex street brand. In particular, designs with a teddy bear as an icon are popular.
A PIECE OF CAKECheck out the items ▶️ here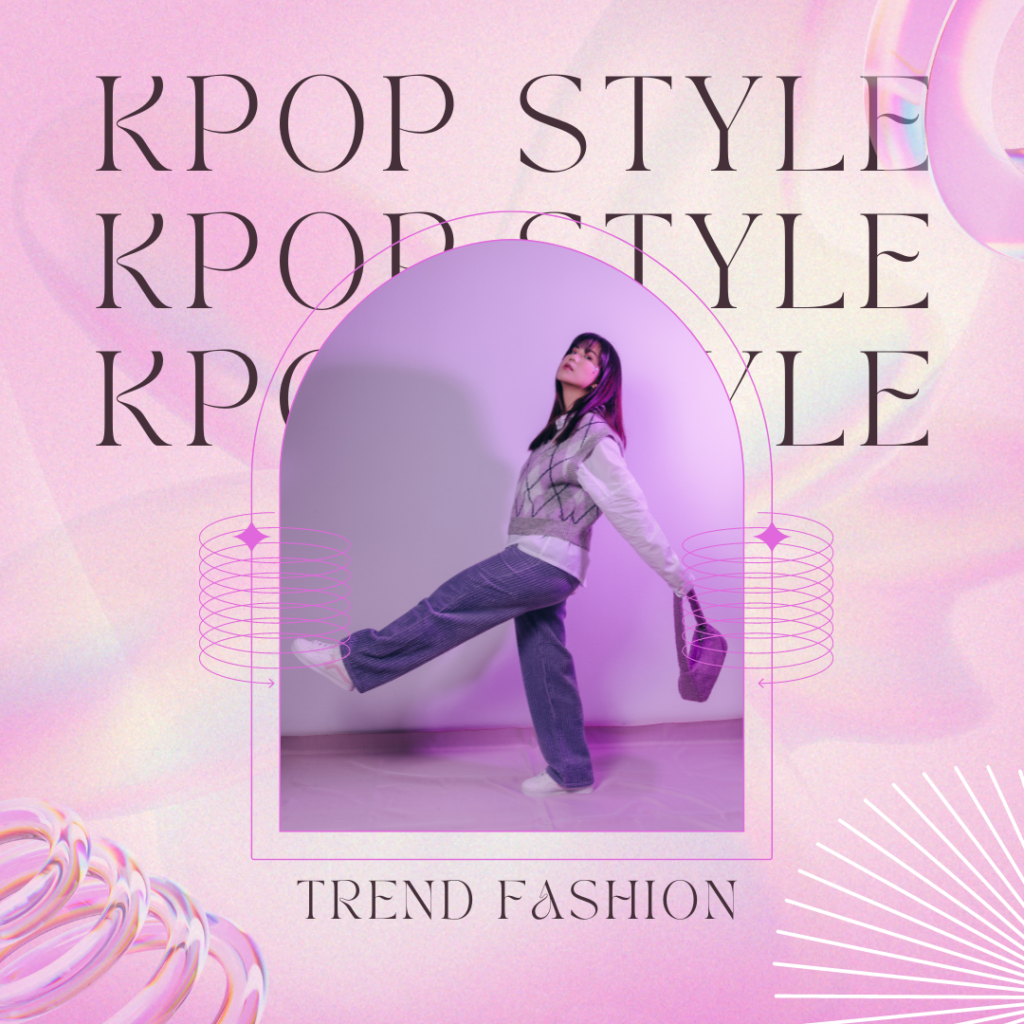 Latest trends from popular brands
Introducing the latest trends from popular brands. From here, you will be able to find your favorite style and fashion.
1. mahagrid
mahagrid is a brand worn by all fashionable people in Korea. The retro feel and loose silhouette perfectly match current trends.
mahagridCheck out the items ▶️ here
2. perstep
perstep is a unisex brand with designs that can be worn not only by Korean fashion lovers in their teens and 20s, but also by people in their 30s.
perstepCheck out the items ▶️ here

3. SCULPTOR
SCULPTOR is very popular for its modern design with a 90's retro feel. HyunA, who likes unique fashion, also loves it.
SCULPTORCheck out the items ▶️ here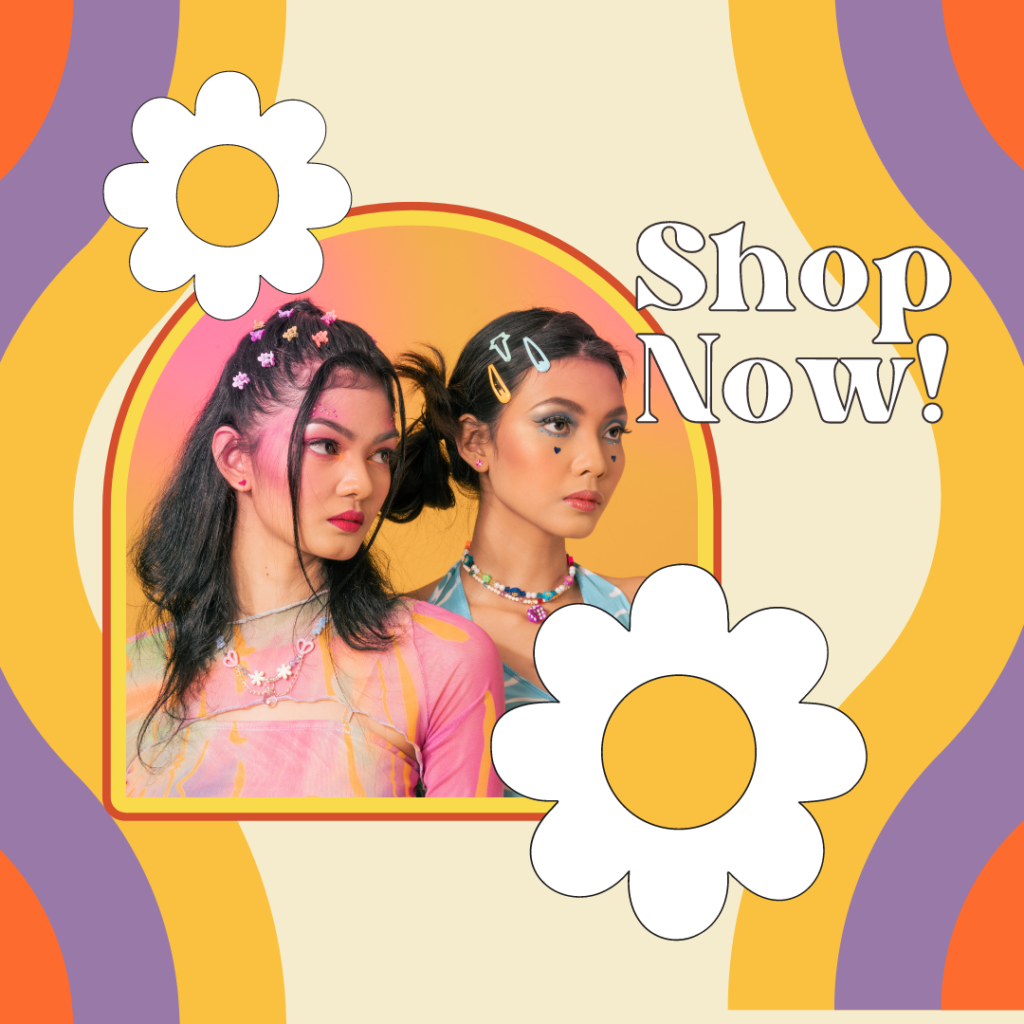 Future outlook for Korean brands
Korean brands will continue to grow in popularity. In particular, they are good at leveraging digital marketing and social media to promote their brands and acquire new customers. They also continually develop new designs and styles to keep their brand fresh and unique.
In this article, we introduced the latest popular rankings of Korean brands. These brands are widely supported by popular and influential K-Pop artists, famous actresses, and idols. Additionally, these brands offer designs that reflect the latest trends and at affordable price points.
Korean brands will continue to maintain their popularity and explore new markets. You can create your own original fashion style by discovering their new products and choosing new items that match your style.
---
We at "Goandup" will continue our activities to convey the charms of Japan to the world.
If you found this article helpful or enjoyed it, please support us by supporting our operations.
We would appreciate it if you could donate any amount using the PayPal link below.
▶️ paypal.me/goandup
---