Best massage in Tokyo! 5 salons recommended for foreigners
This site uses an affiliate program to promote products.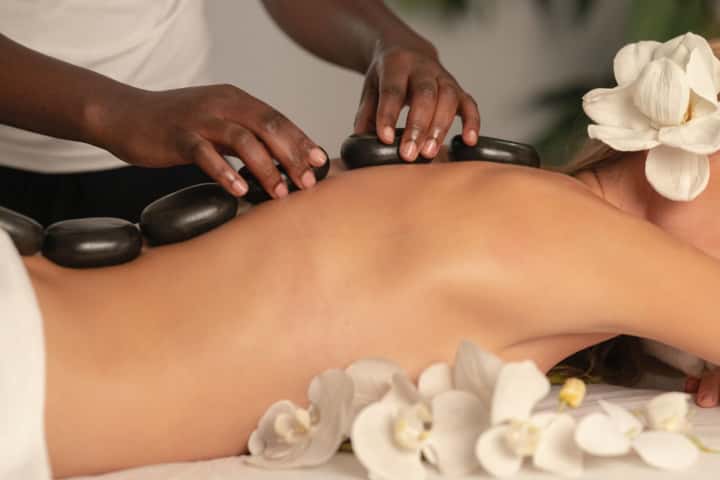 For foreigners living busy lives in Tokyo, how do you relieve your daily fatigue? Living in a foreign country comes with quite a bit of stress and pressure. Why not relax your mind and body with the best massage once in a while?
This time, we will introduce 5 carefully selected shops in Tokyo where you can receive high-quality massages with peace of mind!
What kind of massages can you receive in Tokyo?                 
All kinds of massages from all over the world are gathered in Tokyo. Therefore, it is possible to experience massages from all over the world that you have tried and liked during your overseas travels in Tokyo, and there are also traditional massages unique to Japan.
Here, let's pick up some of the most popular massages in Tokyo.
foot reflexology
aroma oil massage
hot stone massage
Thai traditional massage
ayurveda
lymphatic drainage
Lomilomi
In addition to this, there are many other types of massage. Please try out various types of massage and find the salon that suits you best.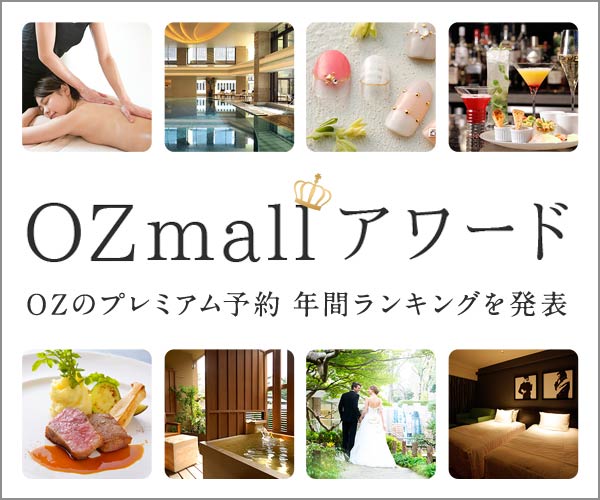 How to book a massage                                                     
Nowadays, everyone can access information on the Internet. When it comes to massages, you can also search for salons based on criteria such as genre, region, reviews, dates, etc.
Most of the salons we introduce this time require you to apply directly through their official website or by phone, but many of them are registered on search sites, so you can easily make reservations.
If you have lived in Japan for a long time, you may know this, but I would like to introduce some search sites that are often used when looking for massage salons, hair salons, etc. Try searching and see which sites suit you best.    
▼Hot Pepper Beauty / Hot Pepper Beauty


▼OZ mall
▼EPARK Relax & Beauty Salon


5 recommended massage salons in Tokyo   
①WASPA
First of all, I would like to recommend this salon, which has a Japanese concept. "WA" in WASPA stands for "Japanese". This salon values ​​the ``Japanese spirit'' and aims for ``beauty'' created through courtesy, respect, politeness, and hospitality.
Our unique and attractive massages include treatments that use green bamboo, salt, gold leaf, and stones.
Aochiku: Aotake body massage that was prayed for health and longevity at Daigoji Temple in Kyoto, a world heritage site.
Salt: A body treatment using honey salt, which is a mixture of mineral-rich Setouchi salt and honey.
Gold leaf: An oil massage using an original oil that blends gold leaf from Kanazawa, camellia oil from the Izu Islands, cypress from the Kumano Kodo, and moon peach from Okinawa.
Stone: Full body stone massage using lava stones and basalt from Mt. Fuji
As you can see, there are many menu items that you won't find anywhere else, so be sure to try the "Japanese massage" that interests you.
Reference: WASPA official website https://www.wa-spa.jp/en/  
② AMAN TOKYO SPA/AMAN TOKYO SPA
Aman Tokyo Spa is a salon within Aman Tokyo located in Otemachi. Relax your mind and body while feeling the scent of Japan in a space that values ​​the warmth of Japanese houses and wood.
Here, you can experience a massage using oil made from Japanese and Chinese plants used as Chinese medicine and herbal medicine. You can also receive moxibustion, an ancient Japanese health method, so I highly recommend foreigners give it a try.
You can receive consultations and posture evaluations based on Oriental medicine, and based on the results, you can discuss fitness and relaxation menus, making this salon an opportunity to think carefully about your mental and physical health.
Reference: AMAN TOKYO SPA official website https://www.aman.com/hotels/aman-tokyo/wellness
③ Times SPA RESTA    
At this spa in Ikebukuro, you can receive various types of massages. In addition to oil massage, thalassotherapy, and traditional Thai massage, we recommend an abrasion and body scrub that removes sebum and dirt that clog your pores and stimulates your metabolism.
I feel like I can detox my whole body and do my best every day with a new mindset.
Reference: AMAN TOKYO SPA official website http://www.timesspa-resta.jp/
④ ERAWAN Thai Traditional Massage
Traditional Thai massage is said to have been introduced to Thailand from India 2,500 years ago and evolved under the influence of Ayurveda and Chinese medicine. The salons in Akasaka, Roppongi, and Asakusa in Tokyo have an atmosphere that makes you feel like you're in a Thai resort. Rebalance your mind and body with a massage from an experienced therapist in this exotic space.
In addition to traditional Thai massages and oil massages, we also offer herbal ball massages. You can choose the treatment time, so you can make a reservation to suit your preferences and schedule.
Reference: ERAWAN Thai Traditional Massage/Hotpepper Beauty site
Akasaka store  https://beauty.hotpepper.jp/kr/slnH000434186/?cstt=1
Asakusa store  https://beauty.hotpepper.jp/kr/slnH000426968/?cstt=2
Roppongi store https://beauty.hotpepper.jp/kr/slnH000444859/?cstt=3
⑤ WA HO-AN NATURE TOKYO
The last thing we would like to introduce is a Japanese massage based on traditional Japanese medicine, ``Wapo''. Using ``Shiatsu Massage'' and ``Japanese Herbs'', which have been passed down in Japan since ancient times, we will maximize the vitality and healing power of humans.
The salon offers a variety of menus, and you can choose from a course based on acupressure massage that corrects distortions in the spine and skeleton, a lymph massage that flushes waste products from the lymph, reflexology, and aroma massage. Would you like to experience traditional Japanese ``Japanese style''?                  
Reference: Wahoan official website  https://www.natura-w.com/en/index.html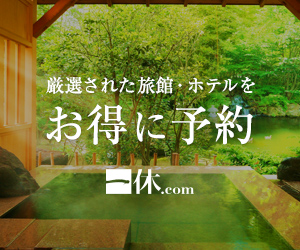 summary
What did you think? This time, we introduced the best healing salons that you can experience without leaving Tokyo.
Please try it as an oasis in your busy daily life. I'm sure you'll find a salon that suits you.   
reference:PLAZA HOMES , Tripadvisor             
---
We at "Goandup" will continue our activities to convey the charms of Japan to the world.
If you found this article helpful or enjoyed it, please support us by supporting our operations. We would appreciate it if you could donate any amount using the PayPal link below.
▶️ paypal.me/goandup
---
We at "Goandup" will continue our activities to convey the charms of Japan to the world.
If you found this article helpful or enjoyed it, please support us by supporting our operations.
We would appreciate it if you could donate any amount using the PayPal link below.
▶️ paypal.me/goandup
---