Essential items for entering Japan! List of required documents for foreigners How do I apply?
This site uses an affiliate program to promote products.
What documents do foreigners need when entering Japan?
"A must-have when entering Japan! List of required documents for foreigners." provides extremely useful information for foreigners visiting Japan for travel, business, study abroad, etc.
A detailed list of documents required to enter Japan, from visa application to immigration procedures, is provided. In particular, new regulations and the latest information are updated regularly, and the required documents are clearly categorized by purpose of stay, so you can prepare according to your situation.
We also provide samples of each document, where to submit them, and points to note, so you can proceed with the necessary procedures smoothly.
A must-have when entering Japan! From necessary documents to procedures for foreigners
Japan, with its beautiful nature and rich culture, attracts many international students, but the immigration procedures may seem a little complicated. However, once you understand the required documents and procedure flow, the difficulty will be halved.
study abroad visa
The first thing you need is a passport. It is an important document that proves your nationality and identity, and is required wherever you go. However, a passport alone is not enough. To stay in Japan as an international student, you will need a "Student Visa".
Residence card
The next document you need is a residence card. This was introduced to replace the Alien Registration System and is issued by the Immigration Bureau. Your residence card contains your address, status of residence (type of visa), and period of validity.
Health insurance card
Health insurance card is also important. Many universities provide support for enrolling in public health insurance during new student orientation. If you have this health insurance card, 70% of your medical expenses will be subsidized.
Bank accounts
Also, you will need a bank account to live in Japan. Therefore, you need to go to the nearest bank with your residence card and passport and complete the procedures to open an account. By doing so, you will be able to pay your tuition fees and receive a salary from your part-time job.
Once you have these documents, the next step is to register as an alien at the city hall. This is based on the Alien Registration Act and is mandatory for all foreigners living in Japan.
mobile phone
And finally you need a mobile phone. You can sign a contract with a telecommunications carrier by presenting your passport and residence card. Mobile phones are not only a means of communication, but also important tools for obtaining information necessary for daily life, such as maps, dictionaries, and news.
The above is a list of the main documents and procedures required for international students to enter Japan. In order to proceed smoothly with these procedures, it is important to prepare the necessary documents and understand them in advance. Above all, don't forget to prepare to enjoy studying and living in Japan. Recommended cell phones for foreigners are: JP SMART SIM、[Rental mobile MVNO Sansyscon]、Prepaid mobile phone/SIM [Lyprimo]is.

Documents required to work in Japan. From working holiday visa to professional visa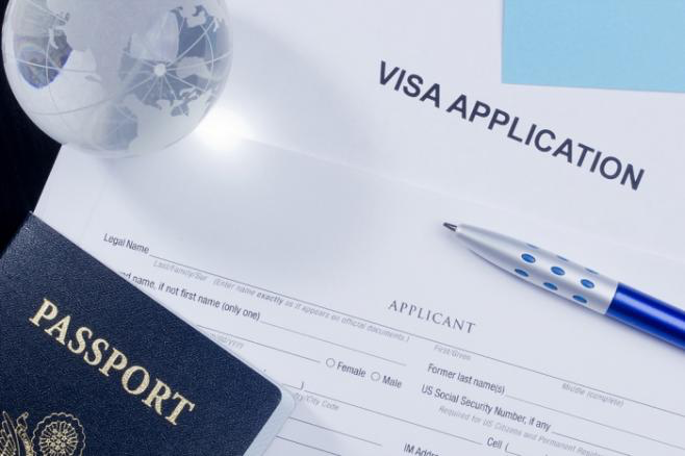 For foreigners who dream of working in Japan, do you know what documents are required to obtain the appropriate visa? Here we will list the documents required to enter Japan, from working holiday visas to professional visas.
Documents required to apply for a working holiday visa
First, we will explain the documents required to apply for a working holiday visa. This visa is primarily aimed at young people between the ages of 18 and 30 and allows for a combination of travel and work.
Applicants must submit a passport, photo ID, resume, medical exam results, proof of financial capacity (usually a bank account balance), and a written plan (exactly what they plan to do). It doesn't have to be. Depending on your nationality, proof of your criminal record may also be required.
Documents required for applying for a professional visa
Next, let's talk about professional visas. This visa is for foreign workers who have specific skills and knowledge that are expected to be used in Japan.
For example, a university professor, an artist, a businessman, an engineer, etc. The basic documents required to apply for a visa are a passport, photo, resume (including work history and educational background), and proof of residence status such as an employment contract.
In addition, holders of professional visas are required to provide additional documentation to prove their qualifications. For example, if you are an engineer, you will be asked to submit a relevant degree certificate or qualification certificate, and if you are a businessman, you will be asked to submit a letter of recommendation from your company or a performance report.
Knowing this information will make it easier to find a job in Japan. However, the application process can seem difficult and there is a risk of overlooking certain rules and requirements. In such cases, do not forget to consult a specialist.
Finally, I would like to emphasize that although all of these documents must be submitted at the time of application, they also play an important role even after you arrive in Japan.
These documents prove that you have the legal right to work in Japan, so it is important to keep them safe and ready to present them at any time.
We hope that this article will help you clarify your path to working in Japan.
Important permissions for foreigners to stay in Japan and how to obtain them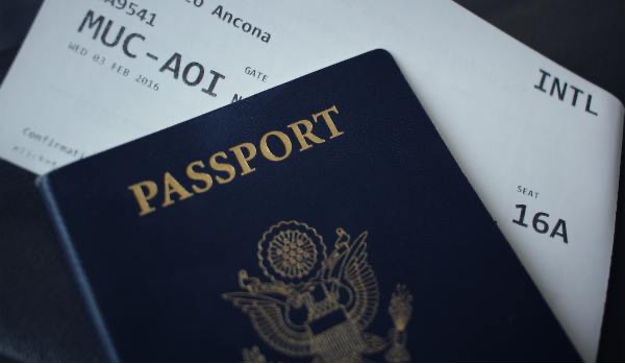 Japan is a country that is attractive to foreigners from all over the world, with its beautiful nature, unique traditional culture, advanced technology, and warm-hearted people. However, on the other hand, you should be aware that certain procedures are required to enter and stay in Japan, and you must prepare the necessary documents.
The first thing you need to know is that you need a passport to enter Japan. This is a common rule for foreign travelers and is checked at both the departure and arrival airports.
In addition to a passport, it is also important to obtain a visa that suits your purpose. For example, there are "temporary visitor visas", "study visas", and "work visas" for tourism and short-term business purposes.
The next most important permit is the residence card. This is an identification card issued by the Japanese government and is intended for long-term residents of 90 days or more.
A residence card is issued at the time of immigration inspection and contains the period of stay and status of residence, and is an important document that must be carried at all times as an identification document when leaving the country.
Procedures for obtaining these necessary certificates are generally completed at the Japanese embassy or consulate in your home country before departure. The specific process is to first prepare the necessary documents to apply for an appropriate visa. Then submit them and make sure your visa is issued a certain number of days after your application.
However, this process varies depending on the time of year, nationality, and type of visa you are applying for, so detailed information should be obtained from each embassy or consulate's website or by contacting them directly.
Additionally, you may be required to complete procedures such as alien registration and address change while staying in Japan. In such cases, we recommend using the Immigration Bureau's website or the General Information Guide for Foreigners.
These procedures may seem complicated if you are experiencing them for the first time. However, with proper preparation and understanding, it can go smoothly. This should be the first step to making your stay in Japan more enjoyable and meaningful.
Visas required to enter Japan and how to apply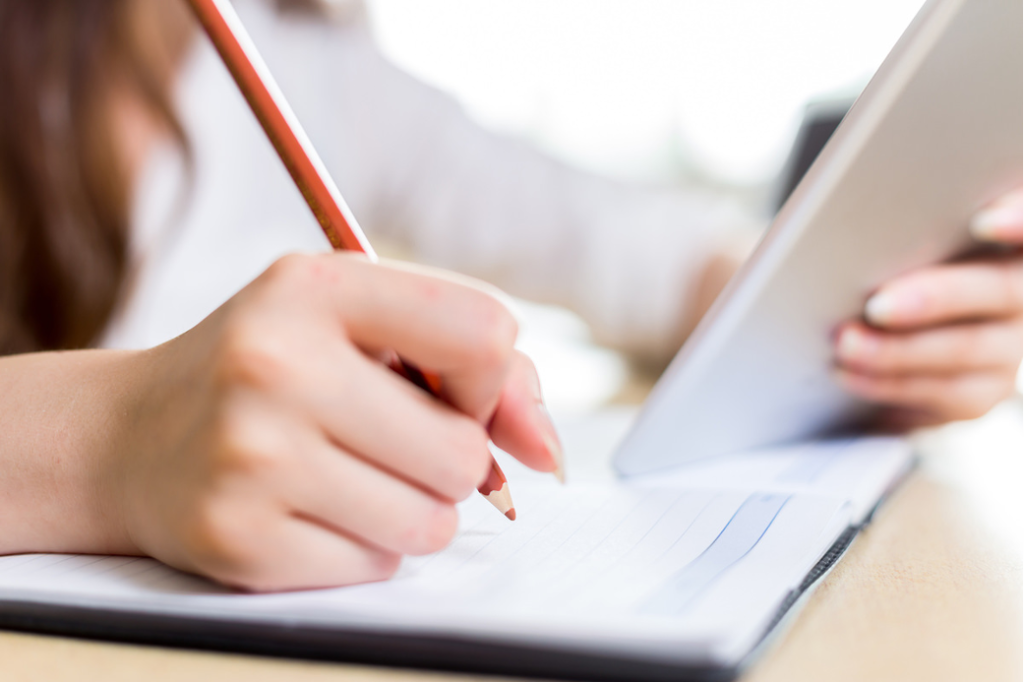 For foreigners planning to travel to Japan or stay long-term, applying for a visa is one of the most important procedures.
The Japanese government offers various types of visas depending on the purpose of entry and length of stay, and each has its own applicable requirements. Therefore, it is important to fully understand the relevant information in advance in order to obtain the appropriate visa.
The first thing you need to know is that not all foreigners require a visa.
The Japanese government provides exemptions for short-term visitors (usually for less than 90 days) from certain countries and regions. This list is subject to change, so be sure to check with your local embassy or consulate for the most up-to-date information before departing.
Next, let's explain the procedures if a visa is required. The basic steps are to first check the appropriate visa type (tourist, student, work, etc.) and fill out the appropriate visa application form. This application form usually includes personal information, purpose of visit, length of stay, etc.
Additionally, you must submit the required supporting documents. This typically includes passport photos, travel itineraries, flight booking confirmations, accommodation booking confirmations, etc. Depending on your visa, additional information may be required, such as an invitation letter and guarantor information.
Once you have all the documents, the next step is to submit. This is usually done at the nearest Japanese embassy or consulate. However, the application process can take some time, so we recommend starting the process as soon as possible.
You will receive notification of visa issuance
Finally, once your visa application and related documents have been approved, you will receive a visa issuance notification. A visa will then be issued to be pasted on your passport.
The above is the general flow of the visa application process. However, the detailed procedures and required documents vary depending on the country and type of visa, so be sure to check before proceeding with the specific procedures.
Applying for a visa to enter Japan may seem a little complicated, but with proper preparation and planning, the process can go smoothly. We hope this information will help you plan your trip and allow you to enter Japan.
summary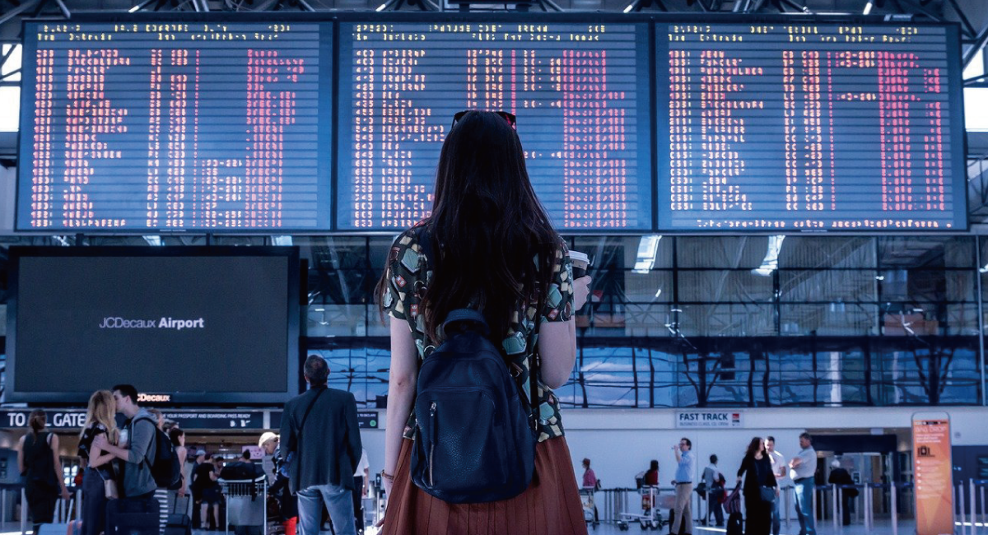 We have introduced a list of required documents for foreigners to bring when entering Japan.
The documents required for foreigners to enter Japan include a passport, visa (type depending on the purpose of stay), immigration card, and customs declaration form.
These documents must be submitted at immigration and filled out accurately.
Additionally, due to the new coronavirus infection, additional quarantine forms and health declaration forms may be required.
It is important to check the latest information in advance at your country's embassy/consulate or the official website of the Japanese government.
---
We at "Goandup" will continue our activities to convey the charms of Japan to the world.
If you found this article helpful or enjoyed it, please support us by supporting our operations.
We would appreciate it if you could donate any amount using the PayPal link below.
▶️ paypal.me/goandup
---