Easily find international love with a matching app! Guide to meeting foreigners
This site uses an affiliate program to promote products.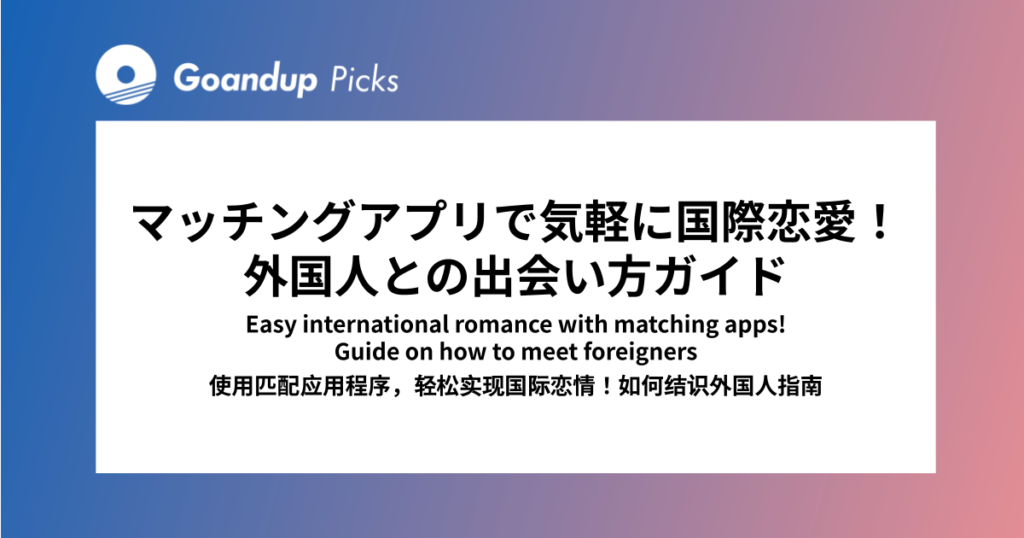 "If I dated a foreigner, I would be able to study English."
``Many foreigners are gentlemanly people, so I think it would be fun if we became lovers.''
There may be many people who have thought about such a thing but have given up. It is difficult to meet foreigners in daily life. But don't worry. We have a solution!
Let's use matching apps!
If you use the app, international love and international marriage will no longer be a dream.
In this article, we will introduce in detail everything from how to choose an app to meet foreigners to how to start a relationship. If you are interested, please read it.
▼Goandup Picks Click here for popular articles
Why matching apps are recommended for international romance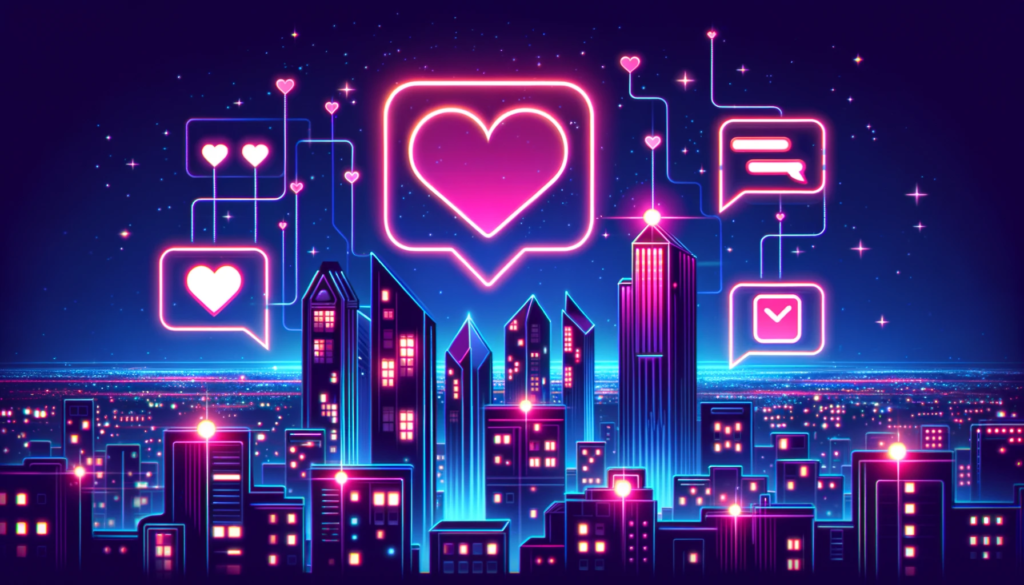 Matching apps are useful for meeting foreigners in Japan. With matching apps, you have the chance to connect with people all over the world from the comfort of your own home.
For example, you can easily exchange messages with foreigners you don't normally meet, and if you get along, you can actually meet and talk. Matching apps make it possible not only to find love, but also to exchange hobbies and make friends.
Recommended matching app where you can expect to meet foreigners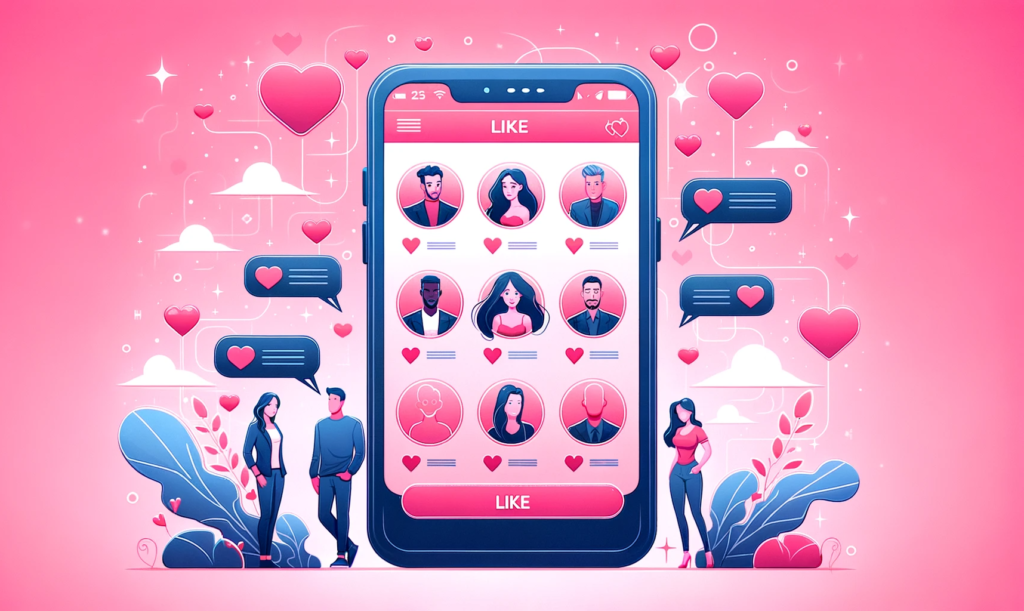 Choosing a matching app to enjoy meeting foreigners is very important. While there are a wide variety of apps out there, we will carefully select and introduce the apps that are frequently used by foreign users.
If you are interested in foreign cultures and languages, these apps are a must-see! Please consider the features of each app and choose the one that best meets your needs.
1. Pairs
"Pairs" is known as a very popular matching app in Japan. It is said that the number of registered members exceeds 20 million, and many foreign users use it.
In addition to Japanese members, we have over 50,000 foreign members.
For example, it is attractive to be able to interact with foreigners from diverse backgrounds through common hobbies, such as a French person who loves Japanese anime or an American who is fascinated by Japanese food.
Official site:Pairs – love/marriage matching app
2. Tinder
"Tinder" is a truly global matching app that is used in 190 countries and over 40 languages, and has an impressive number of over 40 million members.
Moreover, about 60% of the female members are in their teens to 20s, making it perfect for those who want a young foreign woman as their lover.
This is the perfect app for people who are thinking about studying or working abroad, or who want to enjoy deep interactions with local people while traveling.
Official site:Tinder | The world's largest social matching app
3.Omiai
"Omiai" is an app that we recommend for those looking for a serious relationship. Omiai is said to have a cumulative total of over 9 million users.
Many foreigners who are deeply interested in Japan's traditional culture and history have registered, and they can enjoy a unique international experience that cannot be found on other apps, such as enjoying an authentic tea ceremony together and visiting historic shrines. You can enjoy interacting with them.
If you want to find foreigners for sure, we recommend searching for "place of birth."
Official site:Omiai (matchmaking) – love/marriage matching app
Tips for choosing an app that helps you match with foreigners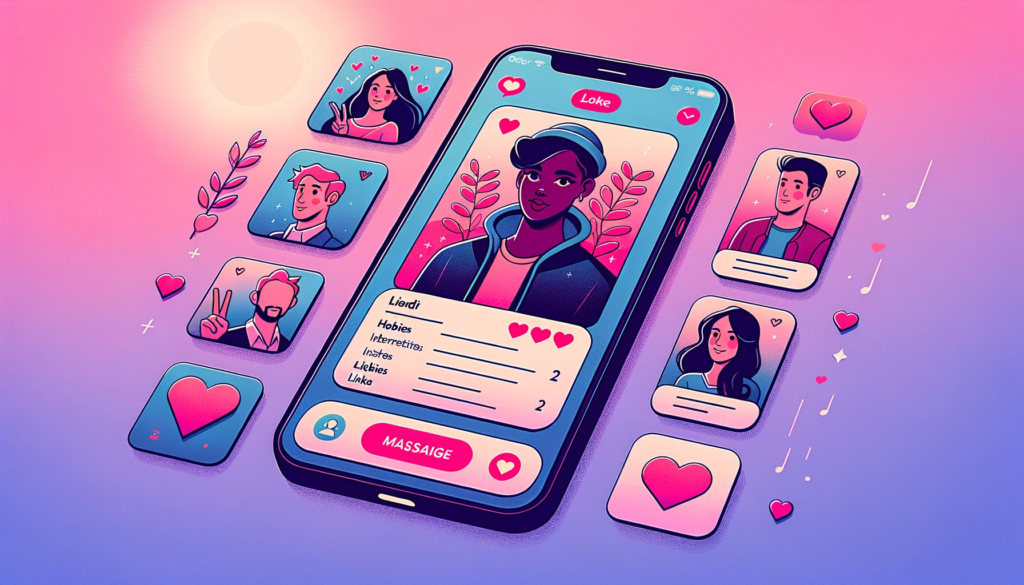 Choosing an app is very important in order to smoothly match with foreigners.
Registered by foreigners from the countries you want to meet
The first step when choosing an app is to see if it has a lot of foreign users.
Although many foreigners are registered, for example,"Omiai"There are many Asian foreigners (Chinese and Korean), making it difficult to meet British and French people.
If you are looking to meet people from a specific country or region, we recommend choosing an app that is used by many users from that country or region. This increases your chances of matching with the person you want.
App reliability and security
App reliability and security are very important factors. It is important to choose an app that you can use with confidence, by checking whether many users trust it, whether the app operator has taken proper measures, and whether there is a function to verify the user's identity, for example.
By carefully considering these points and choosing the matching app that suits you, you will be able to enjoy wonderful encounters with foreigners.
How to use a matching app to meet your ideal foreigner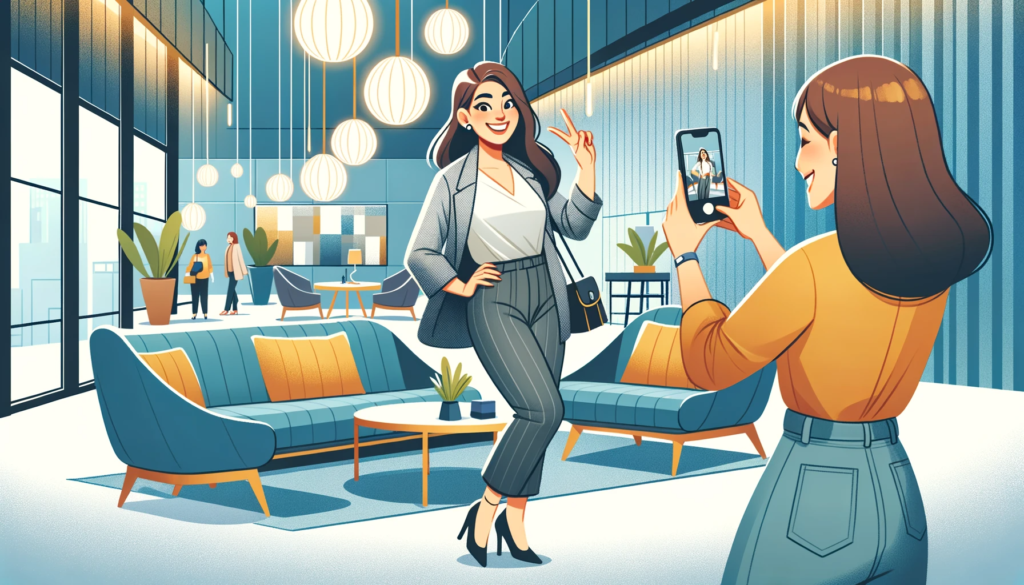 Ideas for your profile
Your profile is an important way for visitors to get to know you. First impressions are very important in this area. When writing your self-introduction, we recommend writing your greeting in the language of the country you want to meet.
In addition, it is preferable to write in English if possible so that you can clearly explain yourself to the other party. In particular, communicating that you are interested in foreign cultures and languages ​​will make it easier to match with foreign users.
Select profile photo
Photos are your number one weapon to convey your charm. It is said that 90% of matching apps are photos. Use a photo taken by a friend instead of a selfie.
Rather than a strangely made photo, choose one that clearly expresses who you are, such as a photo in which you smile naturally or a photo that shows your hobbies.
Successful love stories using matching apps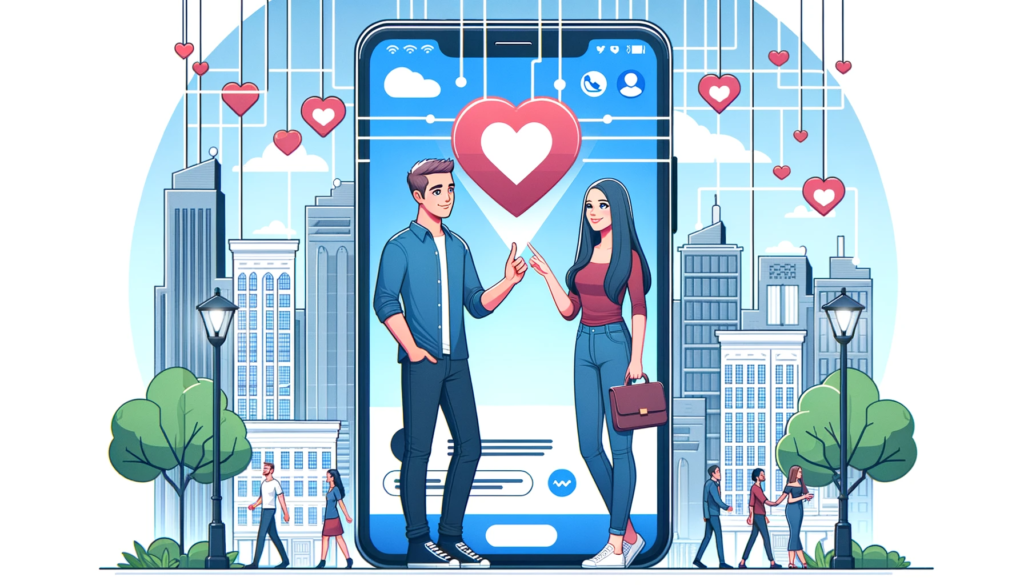 There are many cases where people met through matching apps and developed into romance. We would like to introduce you to an actual story of a successful encounter using a matching app.
A Japanese and British couple met at Pairs.
Sayaka (28 years old, office worker) registered with Pairs because she wanted to have English conversation.
Mr. James (30 years old, English teacher) messaged me saying, "I want to learn Japanese!"
The two started by teaching each other their languages ​​at a cafe.
In the process of learning from each other, we naturally started talking more, and now we are enjoying each other's culture as a couple, looking forward to weekend dates.
Japanese and Korean couples matched on Tinder
Kenta (27 years old, engineer) used Tinder to match with Soyoung (25 years old, designer) who lives in South Korea.
Our first conversation was about our favorite movies and music.
"Shooting Star has been popular in Japan recently and I like it," he commented.
In response, Soyeon said, "I like XG too! It's very popular in Korea."
After that, we started sharing hit songs from each other's countries and recommended indie bands, and built a deeper relationship through music. The two enjoy music as a common hobby, going to concerts in each other's countries and exchanging impressions whenever a new album comes out.
Points to note when using matching apps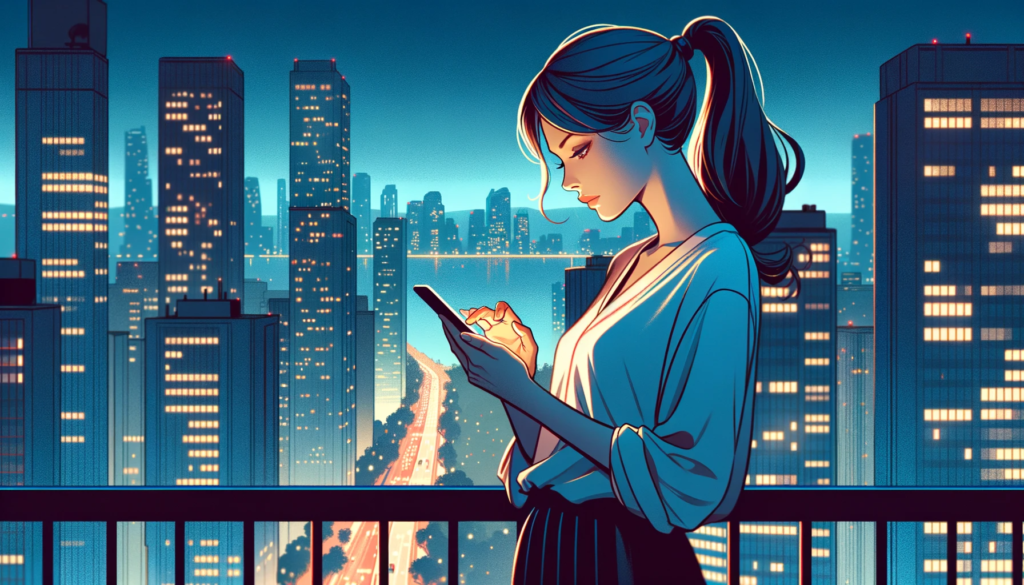 Utilizing matching apps is a great tool to expand your chances of meeting new people, but on the other hand, there are some things you should be aware of.
Below, we will introduce some specific advice and anecdotes.
Sufficient vigilance is required to avoid fraud damage
Unfortunately, fraud damage on matching apps is increasing.
For example, a woman in her 30s in Tokyo sent money in response to a message from someone requesting temporary assistance, and as a result, she was defrauded of a large amount of money.
You should be wary if the person's profile is unclear or if they ask for financial help when you first meet them.
Verification is essential even for reliable profiles
Even if your profile is solid and your interactions are smooth, whether you can trust the other person is another matter.
A man in his late 20s from Osaka went on several dates with a woman who he felt had similar interests and values, but one day he suddenly stopped contacting her and, without his knowledge, his personal information was misused. was used for identity theft fraud.
I received a phone call from a complete stranger telling me that I had been scammed. In the end, I ended up talking to the police.
It is important to check the credibility of the other party from various angles, including not only their words, but also their actual actions and attitudes, and how they interact with the people around them.
Matching apps are a great tool for finding international romantic encounters, but you need to be sure that the person you are dating is someone you can trust.
A place to meet international love outside of matching apps
For those who are a little worried about dating apps and prefer other methods if possible, here are some ways to avoid using apps.
Encounters at language schools and study abroad destinations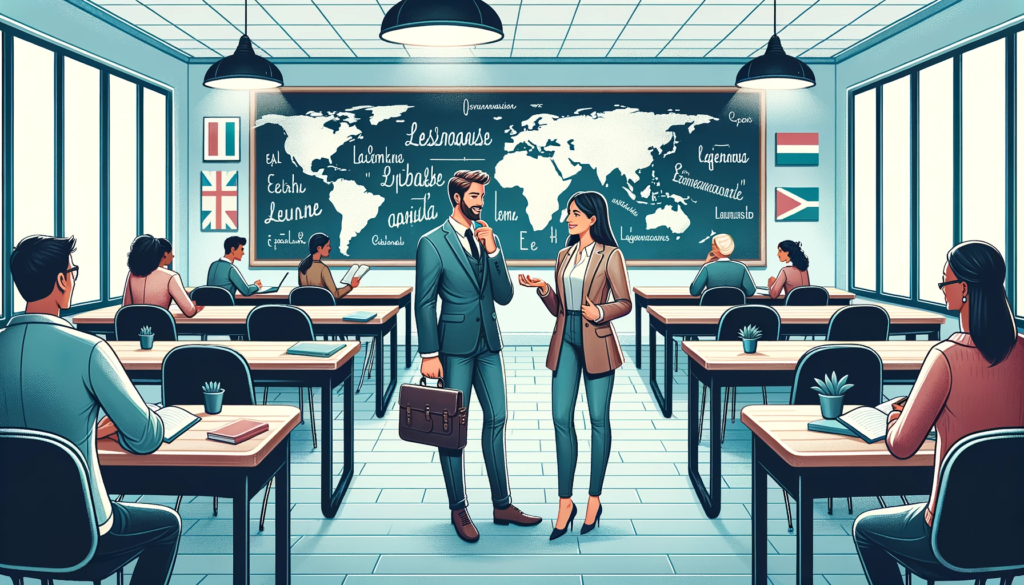 Language schools and study abroad destinations are places where many students gather, and there are many opportunities to meet people from different countries and cultures.
Because we share a common goal, that is, a passion for learning languages, it is easy to communicate naturally and become friends.
For example, while studying in the same class, you may develop an interest in each other's culture and lifestyle, and by spending lunches and holidays together, you may develop a romantic relationship. However, there are many cases where the other person is not a native speaker.
Connections at international exchange events
International exchange events and festivals are held in many regions. Participating in these events will give you a chance to meet and interact with people from various countries.
As you experience different cultures through food culture, traditional dance, and music, you will naturally spark conversation and find common interests and hobbies.
If you like manga and anime, this is recommended because you can meet more like-minded people and have common topics to talk about, making it easier to communicate even if your language skills are low.
Tips for dating starting with matching apps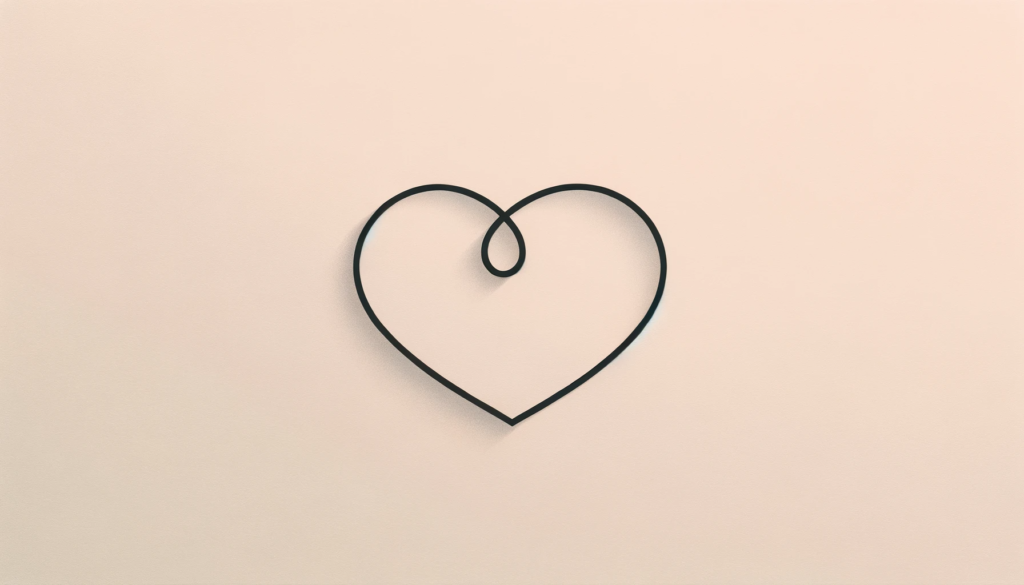 A first date can be full of anticipation and excitement, but it can also be nerve-wracking and anxiety-inducing.
In particular, when meeting someone through a matching app, it is not possible to get to know the other person enough just by exchanging information in advance, and actual face-to-face communication is extremely important.
Here are some tips you can use on your first date.
Share your topic openly and actively lead the conversation
On a first date, you may both be nervous about how to start the conversation, and the conversation may end.
At times like these, it's important to openly share your experiences and interests to make the other person feel relaxed and create a natural flow of conversation.
In particular, anecdotes about your own country or culture can help the other person learn new information or interesting facts, making it easier to have a lively conversation.
Prepare about your area of ​​expertise, such as the history of shrines or how to eat sushi.
The importance of having a deep understanding and respect for different cultures
When the other person comes from a different national or cultural background, it is very important to understand and respect the differences.
Treating people with respect for other cultures gives the other person a sense of security and is the first step in building a relationship of trust.
Accepting the other person's background and values ​​will lead to deeper communication and understanding.
Whether you have respect or not will naturally be communicated to the other person.
How to communicate with foreigners using matching apps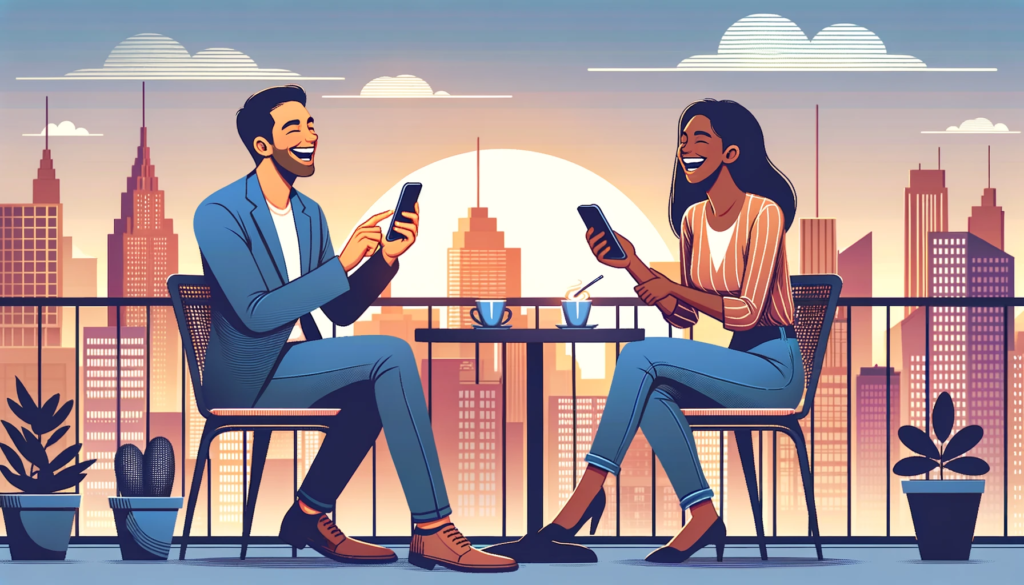 You may find it difficult to communicate with foreigners due to cultural and language differences. Therefore, please keep the following points in mind.
Attitude to approach English without fear
English is a very effective means of international communication. However, rather than striving for perfect grammar or vocabulary, it is far more important to understand the meaning behind it and to accurately convey your intentions and feelings to the other person. When we communicate, don't be afraid to use English and express your thoughts frankly, even if your grammar may be a little incorrect.
Mindset to enjoy cultural differences
When communicating with foreigners, we often notice differences in each other's cultures and customs. It is important to enjoy these differences as new discoveries rather than seeing them as barriers. For example, you can share small differences in everyday life, such as food culture, holidays, and phrases, and through this, you can deepen your understanding of each other's culture. Through this kind of cultural exchange, you will be able to build deeper relationships.
Utilize translation tools
There are currently many translation tools available for free. By effectively utilizing this function, you can maintain smooth communication in situations where you feel a language barrier. However, the translation function is not perfect, so it is important to keep in mind the attitude of sensing the other person's intentions and emotions, rather than just believing every word.
Recommended translation sites:DeepL Translation: Highly accurate translation tool
This DeepL translation also has an app version, so it is convenient to install it on your smartphone.
summary
So far, we have explained in detail the key points of international love using matching apps.
Matching apps are great tools that allow you to easily connect with people from all over the world at your own pace. Still, building trust takes time and effort.
By valuing communication with your partner and respecting each other's culture and values, you will lead to a fulfilling international romance.
Why not try meeting new people from other countries using a matching app?
---
We at "Goandup" will continue our activities to convey the charms of Japan to the world.
If you found this article helpful or enjoyed it, please support us by supporting our operations.
We would appreciate it if you could donate any amount using the PayPal link below.
▶️ paypal.me/goandup
---