Capsule Hotel: A Japanese Accommodation Experience Even Foreigners Can Enjoy
This site uses an affiliate program to promote products.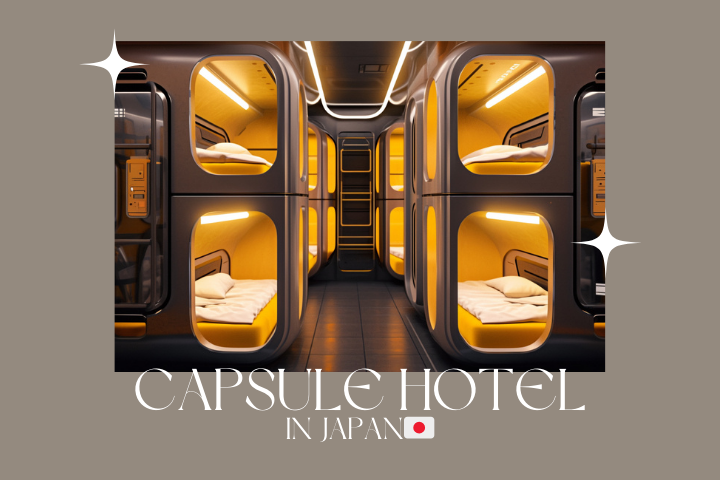 Japanese capsule hotels are highly recommended for foreigners. It is now a very popular accommodation option among foreign travelers. Despite their seemingly simple and compact accommodation spaces, capsule hotels offer a captivating experience with cutting-edge technology and a deep spirit of hospitality.
In this article, we will take a deep dive into the characteristics and appeal of capsule hotels, and introduce in detail how foreign travelers perceive their appeal.
Capsule hotels in Japan: hotels for foreigners that combine tradition and modernity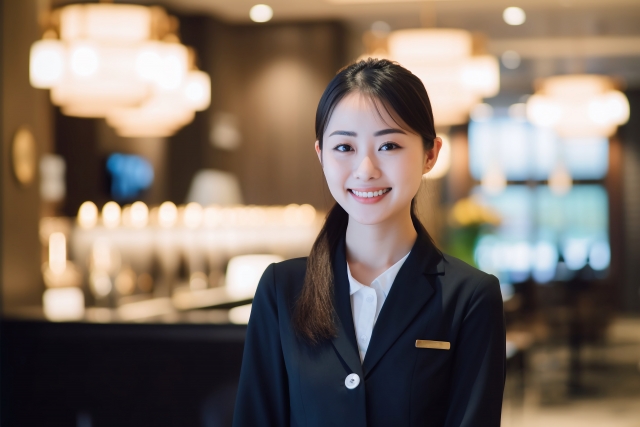 Capsule hotel basics: private space for one person
Capsule hotels are a unique form of accommodation that was created in Japan in the 1970s. These facilities differ from typical hotels in that they offer small, individual capsule-like spaces. This capsule has enough space for one person to lie down and is equipped with the minimum amenities such as bedding, lights, outlets, and curtains and doors to ensure privacy. In addition, the common space includes toilets, bathrooms, shower rooms, a kitchen, and a place to relax.
Ideal location: convenient access in the city center
Additionally, many capsule hotels are located close to city centers, tourist attractions, and even major train stations and airports. In other words, there's no other accommodation option that's more convenient for travelers who prioritize efficiency in their travels. In addition, many facilities have English-speaking staff on site, creating an environment where foreign travelers can stay with peace of mind.
Great value for money: the best choice for budget travelers
Furthermore, the cost benefits cannot be ignored. Capsule hotels have a much more reasonable price range than regular hotels, making them very attractive for long-term stays and budget-conscious travelers. Some properties also offer discounts and special offers for long-term stays.
Capsule hotels in Japan: A peek into the future of hospitality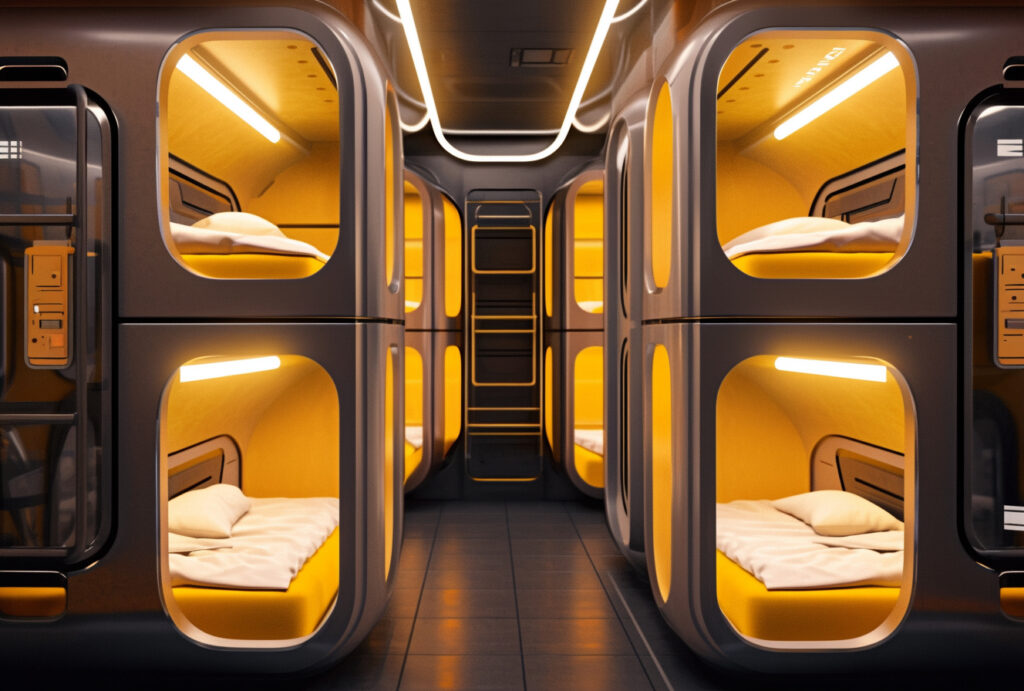 Capsule hotels in Japan are innovative accommodation facilities that have been attracting attention in recent years. This unique concept is now offering a new perspective to the global hospitality industry.
Fusion with technology: advanced equipment inside the capsule
Although capsule hotels in Japan are compact, they are extremely flexible to the needs of their guests. For example, some capsule hotels incorporate the latest technology to help you work and relax inside the capsule. Fully equipped to meet your business and entertainment needs, including high-resolution displays, free high-speed Wi-Fi, and noise-cancelling technology. Also, like regular hotels, many facilities are equipped with washing machines and dryers, making them convenient for long-term stays.
Advanced relaxing area
Common spaces are also evolving into spaces that encourage guests to socialize and relax. Capsule hotel common spaces are more than just walkways and waiting areas, including large shared kitchens, workspaces, and entertainment spaces with books, music, and movies.
Cutting-edge security and privacy measures
Safety is also attracting attention. Many capsule hotels have key card security and 24-hour surveillance camera systems to prioritize the safety of their guests. Additionally, we have separate floors and areas for men and women, increasing safety by restricting access to other floors. The capsules are locked using a unique card key or pin number, ensuring even greater privacy and security.
Convenience and affordability: why foreigners prefer Japanese capsule hotels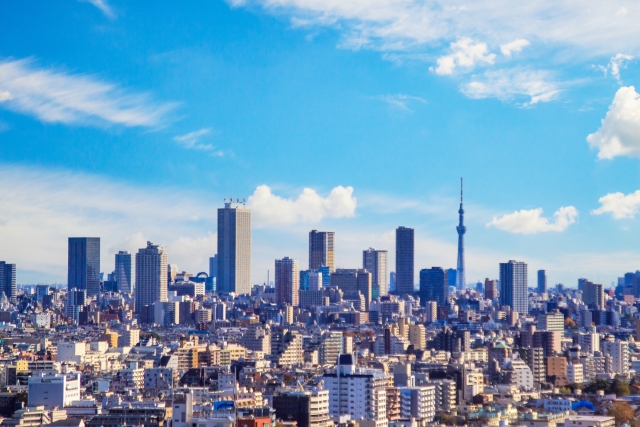 Capsule hotels in Japan have many attractions for foreign travelers, most notably their convenience and affordability.
Capsule hotel as a base for sightseeing
First of all, the biggest appeal of capsule hotels is their convenience. Capsule hotels are located in the heart of major cities and tourist attractions, making them the perfect base for planning your sightseeing, shopping, and gastronomic adventures. Also, in big cities, hotel prices are soaring and making reservations is difficult, but capsule hotels can be used at relatively reasonable prices, and they have more capacity than regular hotels, so they are relatively easy to book. It's easy. Additionally, there are many facilities that are open 24 hours a day to accommodate arrivals and departures late at night or early in the morning, which is a great asset for foreign travelers.
Budget Friendly: Enjoy a variety of experiences while keeping accommodation costs low
Capsule hotels are also very attractive in terms of price. It is known for its affordable accommodation. The reason behind this is the efficient use of space, and since operating costs for capsule hotels are lower than for traditional hotels, this economy is reflected in the room rates. We also offer discount plans to meet a variety of needs, including discounts for consecutive nights, special off-season prices, and discounts for students and seniors. This allows foreign travelers to significantly reduce their accommodation costs and free up more money for other activities and experiences.
Recommended accommodation reservation services in Japan
Interaction between travelers: new friendships and information sharing
Additionally, capsule hotels are also a great place to socialize with other travelers. Many properties have a shared lounge or bar where you can relax with other guests. This is especially attractive for foreign travelers traveling alone. You can make new friends and exchange local information, enriching your travel experience. Many facilities also provide tourist guides and maps in English and other foreign languages, as well as information on nearby restaurants and shops, for foreign travelers.
Experience Japanese daily life at a capsule hotel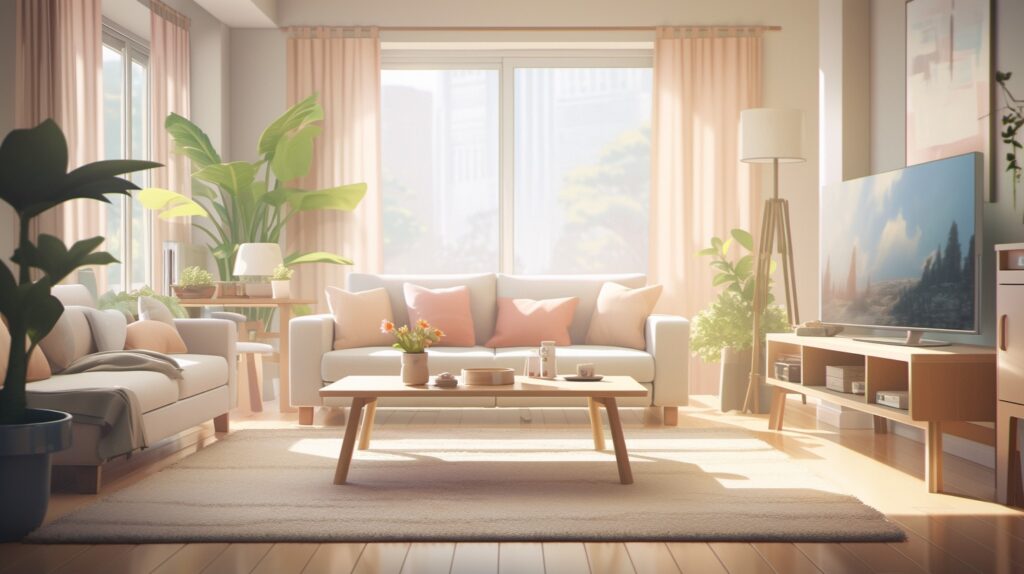 Deep Japanese experience: everyday interactions
Capsule hotels are a great place for foreign travelers to experience Japan's lifestyle and culture more deeply. Unlike regular hotels, staying at a capsule hotel allows you to experience the lifestyle, customs, and values ​​of everyday Japanese people.
Wisdom for compact living: Japanese space usage
First, the compact design of capsule hotels reflects Japan's housing situation and the wisdom of space utilization in urban areas. You can directly experience Japan's unique ingenuity and design thinking to live efficiently and comfortably even in a small space. For example, storage space, lighting, power supplies, and even a small desk and shelf are strategically placed inside the capsule. With this, you will discover that living within a limited space is surprisingly comfortable.
A Japanese experience that goes beyond accommodations
These characteristic elements mean that capsule hotels are not just lodging facilities, but also serve as places to experience Japanese culture and lifestyle. For foreign travelers, this will be a valuable opportunity to deepen their understanding of Japan.
summary
Capsule hotels in Japan have become a very popular lodging option for international travelers due to their unique design and functionality, offering more than just accommodation. For accommodation reservations, Agoda - cheap domestic and international hotel reservationsPlease take advantage of it!
Convenience in the heart of the city, reasonable prices, and a unique experience that combines Japanese tradition with modern design are attractive to foreign travelers. The capsule hotel's compact and efficient design provides a window into Japanese culture and lifestyle, and serves as a place for guests to interact with each other. Capsule hotels, which continue to evolve in terms of safety and hospitality, are proposing a future form of lodging and transmitting the spirit of Japanese hospitality to the world.
Please try staying at a capsule hotel on your next trip to Japan.
---
We at "Goandup" will continue our activities to convey the charms of Japan to the world.
If you found this article helpful or enjoyed it, please support us by supporting our operations.
We would appreciate it if you could donate any amount using the PayPal link below.
▶️ paypal.me/goandup
---