A new start: A guide to onboarding foreign employees!
This site uses an affiliate program to promote products.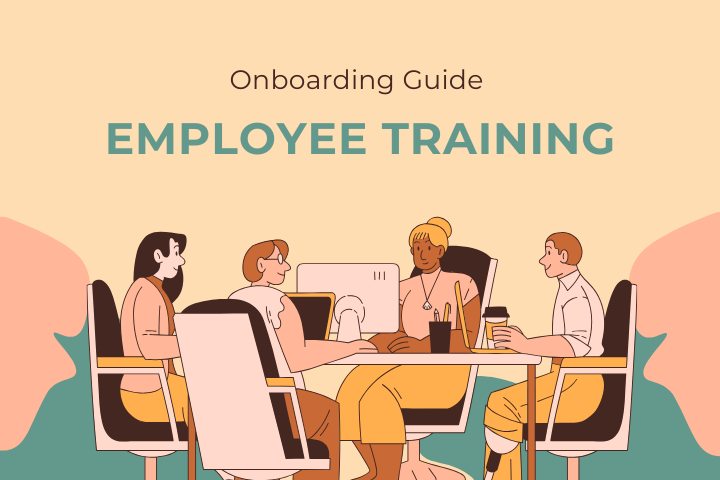 Accurate onboarding is essential for foreign employees who join a new organization to quickly learn the organizational culture and work style, and make the most of their abilities. The onboarding process helps new employees understand their role and feel confident about their work.
This article explains effective onboarding for foreign employees.
Strengthen your global team: properly onboard international employees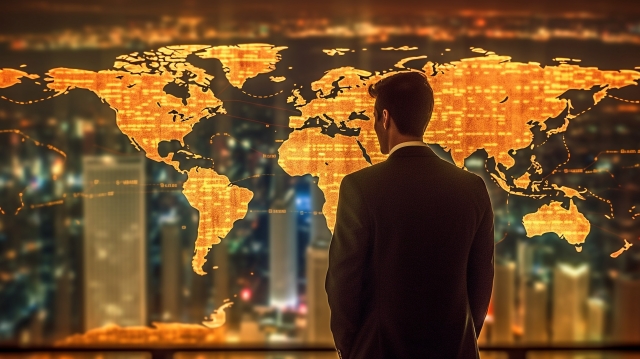 The first step to a fresh start is proper onboarding of foreign employees. If successful, your company can grow as a multicultural organization and make the most of talent from around the world. However, if this is insufficient, employee turnover may be high and the company's reputation may suffer.
Onboarding foreign employees
Onboarding not only helps new employees understand the company's vision, goals, and policies, but it's also a way for them to connect with their colleagues and managers. This requires overcoming language and cultural barriers. For example, for new employees coming from a non-English-speaking country, providing interpreters and multilingual educational materials will help them understand the information more easily. Poor onboarding can lead to high employee turnover and a negative reputation for your company.
Global working style: Time zones and the introduction of remote work
Work hours are also something to consider. By respecting the different ways of working and living depending on the country and region, we will strengthen cooperative relationships across the team. For example, you can create a comfortable working environment for your employees by introducing flexible working hours or allowing them to work remotely when necessary.
Corporate support is key
Adapting to a new country and culture is not easy. By providing information and support from the company, foreign employees will be able to smoothly adapt to life in Japan. This includes transportation support and transportation for the first trip (from the airport to your residence or office), provision of rent subsidies and company housing, and provision of guidelines to help you understand Japan's laws, regulations, and social systems.
Also, by teaching them about the culture and customs of Japanese society, such as manners and etiquette in business situations, it will help avoid unnecessary troubles and misunderstandings.Foreign recruitment support PROBut you can get some support tips.
An environment to share opinions and ideas
And most importantly, create an environment where foreign employees can freely express their opinions and ideas. This is an essential condition for increasing dynamism and innovation throughout the organization. To achieve this, it is necessary to foster a culture of open communication.
Promoting diversity
The above initiatives should be applied to all employees, not just foreign employees. This allows companies to promote diversity and inclusion and build globally competitive teams. This kind of onboarding is essential when making a fresh start.
Working in a multicultural environment: Onboarding strategies to support foreign employees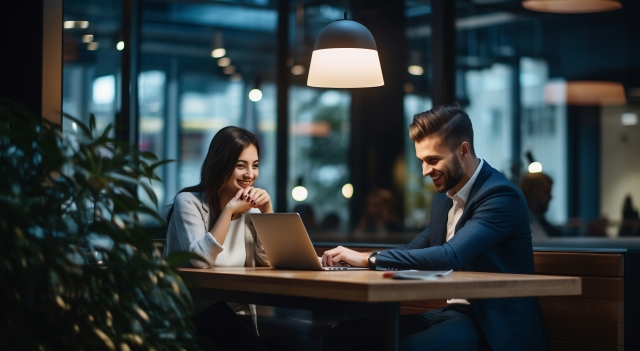 Making a new start can be a challenging experience for anyone, especially for foreign employees working in a new cultural environment. However, having the right onboarding strategy in place can make this process smooth and effective.
Clarification of roles and responsibilities
New employees need a clear understanding of roles and responsibilities. This is a common need for all employees, but clear communication is essential, especially when there are language or cultural barriers. It is important to prepare a work manual and set aside time for regular feedback to increase their level of understanding. Not only do you need to educate them on the technical terminology and basic business matters within your organization, but also make sure to thoroughly communicate the company's culture and code of ethics.
Understanding and educating about multicultural environments
Fostering cross-cultural understanding is also essential. In order to support foreign employees so that they can work without hesitation in a cross-cultural environment, it is important to create an environment in which all staff members accept diversity and respect different backgrounds and ideas. To this end, it is necessary to regularly conduct training on diversity and cross-cultural understanding, and to foster an atmosphere that welcomes opinions from different backgrounds and perspectives. Cross-cultural understanding [ICSA]Let's refer to it.
Strengthen your engagement with your organization
Create opportunities for new employees to understand the organization and team they work for, and help them settle into the company quickly. This facilitates their integration into the organization, not only operationally but also culturally. For example, informal lunch meetings, after-work drinks parties, and team-building activities can encourage communication and provide opportunities for employees to understand each other better.
Support and follow-up for foreign employees
It is important to establish a support and follow-up system for foreign employees. In order for foreign employees to succeed in a new environment, it is a good idea to not only provide regular feedback and guidance, but also provide opportunities for them to express themselves through ongoing language training and mentorship programs.
Developing international cultural understanding: Onboarding procedures for foreign employees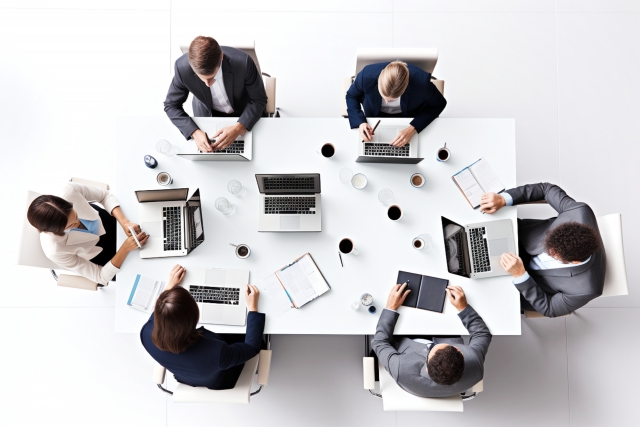 Developing international cultural understanding is a central element of the international employee onboarding process. This is the key to the effective functioning and growth of the entire organization.
The strategies mentioned in the previous section are detailed below as concrete steps.
1. Implementation of cultural training
We provide training on Japanese culture and business etiquette before and immediately after new employees join the company.
Conversely, provide existing employees with training on the culture and customs of the new hire's country of origin.
2. Providing language support
We provide Japanese lessons and business terminology guidebooks.
Interpretation and translation services are available as needed.
3. team building activities
We regularly hold multicultural team building activities and events.
Held workshops to deepen cross-cultural exchange and understanding.
4. Introduction of mentorship system
Designate a mentor from an existing employee to pair with a new employee.
Mentors are responsible not only for day-to-day tasks, but also for resolving cultural differences and misunderstandings.
5. Regular collection of feedback
Regularly collect feedback from foreign employees.
We will identify improvements to onboarding procedures and content and update them in a timely manner.
6. Providing daily life support
Provides guidelines and support regarding Japanese lifestyle and systems.
We will strengthen support in daily life, such as finding housing, banking procedures, and medical information.
We even provide support for post-work life consultations.Calima!It would also be a good idea to use
7. Ongoing training and updates
We provide ongoing training and information updates in response to changes in culture and the business environment.
Provide your employees with new information and tools on a regular basis to ensure they always have the most up-to-date knowledge on the job.
A place for everyone to learn
Of particular importance is that this process cannot be unidirectional, but must foster two-way learning and understanding. Therefore, you need to create opportunities for new employees to share their own culture while also learning the organization's culture. This interaction builds trust between teams and enables more effective communication and collaboration.
Cultural renewal and growth
Also, this process is not a one-time event. It is a regular and ongoing activity and should be constantly updated in response to changes that occur within the organization, not just when new members join. It is a critical step for organizations to evolve, grow and adapt to new challenges.
summary
The success of a multicultural workplace depends on proper onboarding and mutual understanding. It's important for new employees to clearly understand their role and adapt quickly to the organization's culture. It is also important to create an environment where all employees with different backgrounds respect and learn from each other's cultures and values. This approach must be continually reviewed as the organization changes and grows. By embracing diversity, organizations can pursue greater growth and success.
---
We at "Goandup" will continue our activities to convey the charms of Japan to the world.
If you found this article helpful or enjoyed it, please support us by supporting our operations.
We would appreciate it if you could donate any amount using the PayPal link below.
▶️ paypal.me/goandup
---