Utilizing diverse talents! Advantages of foreign workers
This site uses an affiliate program to promote products.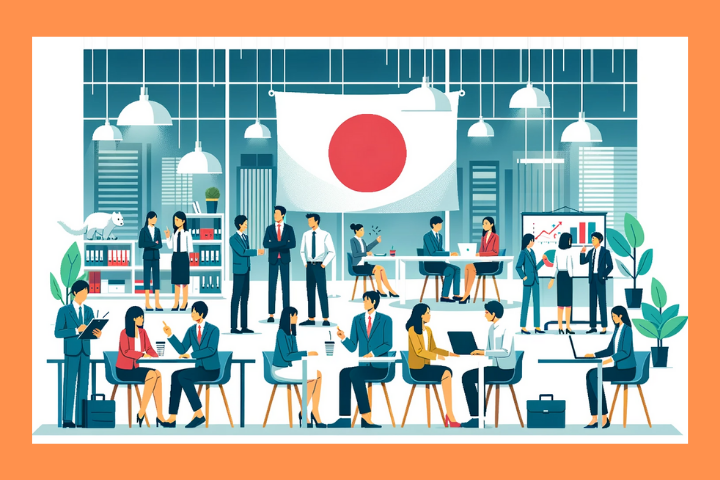 Multicultural workplaces are becoming a reality in today's business. Among them, foreign workers will be key to bringing new perspectives and skills to companies, contributing to business expansion and innovation. Their unique cultural backgrounds and experiences have the potential to strengthen an organization's competitiveness and increase productivity.
This article explores the importance of hiring foreign workers and the best ways to get the most out of them.
Diversity and innovation: How foreign workers can spark creativity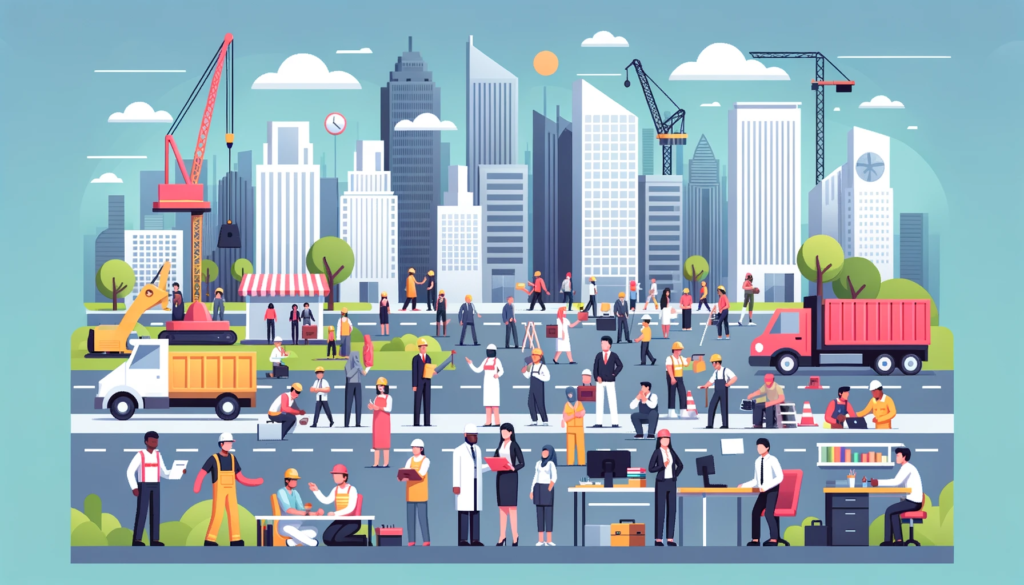 Leveraging diverse talent is key for companies to remain globally competitive and find new perspectives and ideas. One example in particular is the recruitment of foreign workers, where the different cultural backgrounds and experiences these individuals have provide broader and deeper insight. This can increase diversity and innovation and stimulate creativity throughout the organization.
Diversity in depth: The power of different cultures
The first thing to understand is that the diversity that foreign workers bring is not just superficial, but includes deep differences. They bring their own cultural values ​​and ways of thinking, and have the ability to adjust and be flexible across cultures. The interaction of these perspectives and skill sets creates new approaches and solutions that lead to innovation.
Access to global markets
Foreign workers provide access to new markets. They are familiar with the local language and culture and can use that knowledge to identify business opportunities, a valuable advantage especially for companies looking to expand globally.
Cross-cultural problem-solving skills
They have inherent problem-solving skills and are able to see problems from different cultural perspectives. This can generate new perspectives and solutions and fosters creative thinking.
Points to note when using foreign workers
However, care must be taken when using foreign workers. Appropriate management is essential as friction can easily arise due to differences in organizational culture and values. We need to foster a sense of unity by understanding and respecting each person's background, and create an environment where everyone can perform to their fullest potential. In order to ensure smooth communication with foreign workers, [ICSA]It is also recommended that you use .
New business opportunities and economic growth brought by foreign workers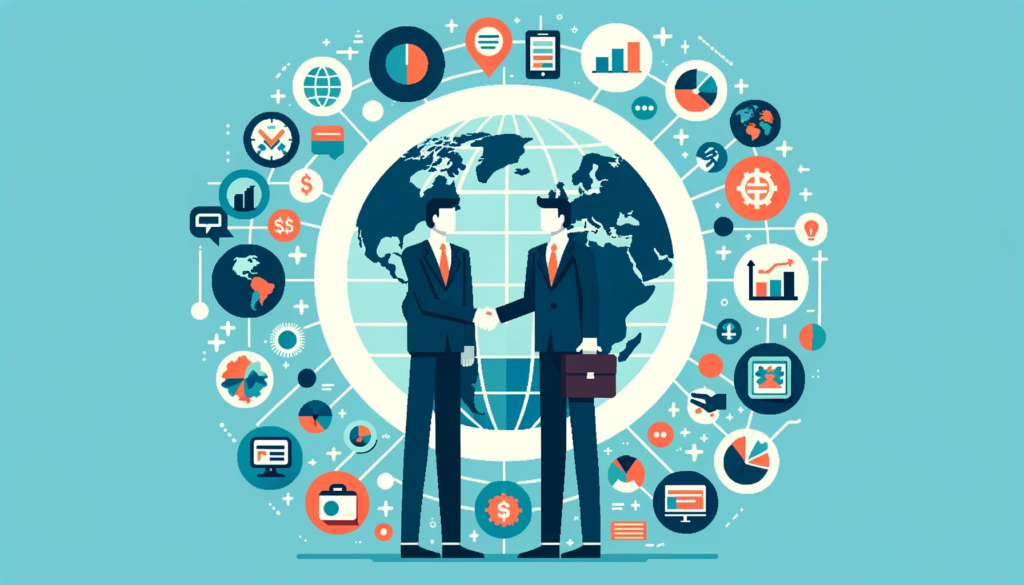 The use of foreign workers has a major impact on the creation of new business opportunities and economic growth. The diverse talent they bring is extremely valuable to companies and organizations. These include language skills, cross-cultural understanding, and new perspectives and ideas.
Access to new markets
Foreign workers can widen access to new markets. Their language skills and cultural knowledge provide businesses with information and insights not available to Japanese nationals, creating opportunities to reach new customer groups. This knowledge is also useful in developing products and services. Also, Calima!It is also important to find overseas human resources that meet your company's needs.
Promoting diversity within the company
The diversity and cross-cultural communication skills that foreign workers bring facilitates the exchange of ideas within the team. This creates a broader and deeper perspective within the company, fostering creative problem solving and innovation. Additionally, workers from different backgrounds have different skills and experience, which strengthen the company's overall knowledge and capabilities.
Contributing to economic growth
Foreign workers also contribute to the expansion of economic activity. Their participation increases the workforce and improves productivity. This generally causes an expansion of economic activity, allowing more goods and services to be produced and consumed. They also contribute to the local economy as they earn and spend money.
Impact on society as a whole
Utilizing foreign workers also benefits society as a whole. A culture that values ​​diversity increases social inclusion and encourages people to understand each other. This strengthens the cohesion of society as a whole and leads to healthier and more sustainable development.
Improving productivity in multicultural workplaces: The importance of foreign workers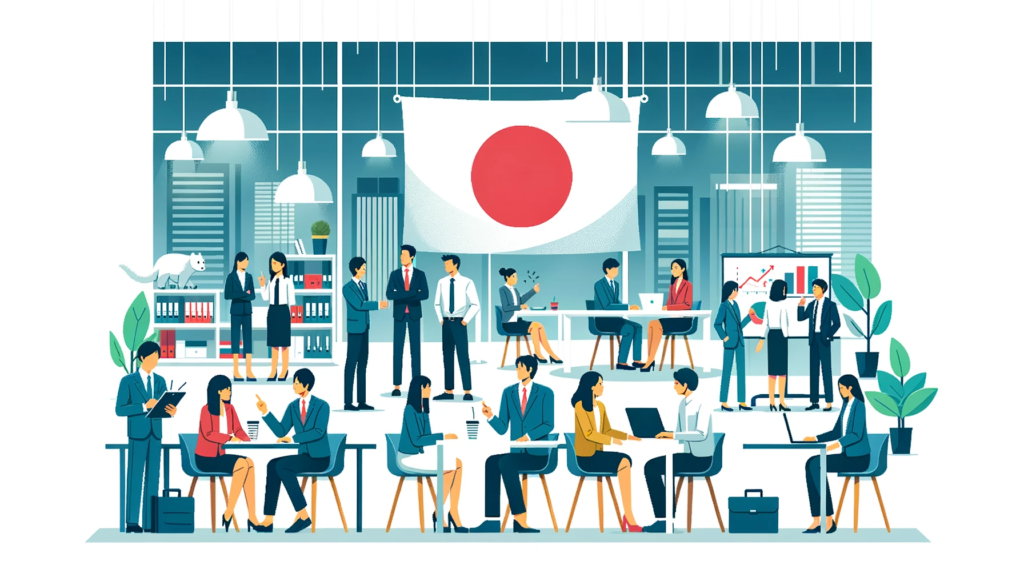 Foreign workers are key to increasing productivity in multicultural work environments, as they leverage diverse talent.
Providing a new perspective
Foreign workers bring unique cultures and experiences that bring new perspectives and ideas to your organization. Combining these different perspectives helps generate innovative solutions and ideas.
skills and expertise
Foreign workers bring new skills and expertise not found in the Japanese labor market. This will help companies improve their products and services and increase their competitiveness. To find quality foreign workers, Foreign recruitment support PROIt would be a good idea to consult with us.
Creating a multicultural work environment
Foreign workers create a multicultural work environment, which contributes to increased productivity. In workplaces where diversity is valued, employees feel free to express themselves and are more likely to be creative and innovative. Such a work environment will lead to higher employee satisfaction, lower turnover rates, and, as a result, higher productivity.
Challenges and overcoming them
Of course, their recruitment can also come with communication challenges. However, with the right training and support, these challenges can be overcome and present an opportunity to improve communication skills across the organization.
Guidelines and best practices for hiring foreign workers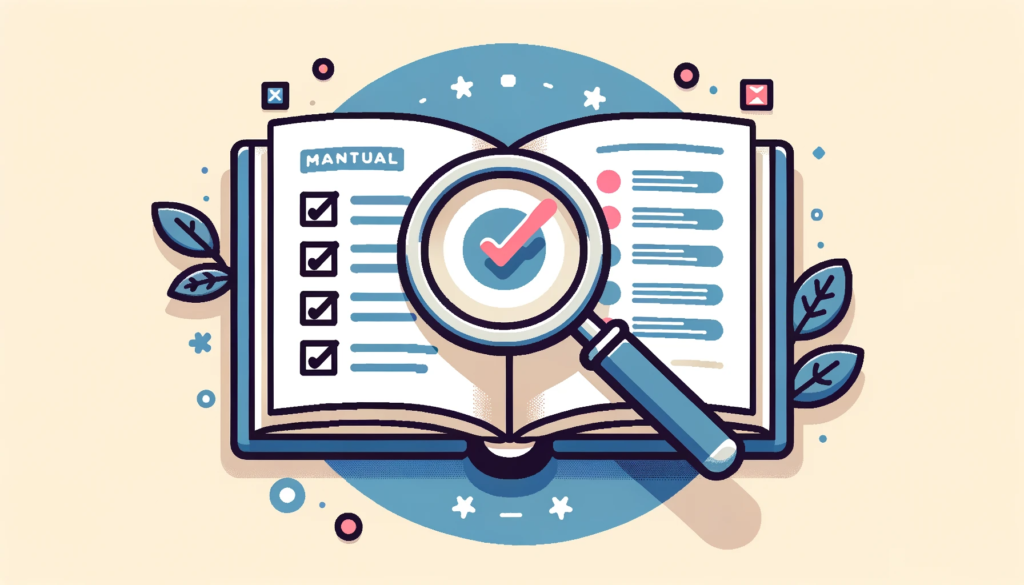 Let's think about hiring foreign workers from the perspective of utilizing diverse talent. Their unique perspectives and skills are essential to growing your business and giving you a competitive edge. So, understand the guidelines and best practices when hiring foreign workers.
overcome the language barrier
Clear communication is essential to overcome cultural and language barriers. To overcome language barriers from all cultural backgrounds, adequate training and support in the language used in the workplace is essential to ensure everyone is on the same page and understands the same information.
Fostering a culture that respects diversity
In order to reduce the risk of foreign workers facing discrimination and prejudice, it is essential for companies to establish policies and initiatives that emphasize diversity. Implementing policies and projects that respect diversity will ensure that all workers are treated fairly and can achieve their full potential.
Support in new environment
Support for foreign workers to adapt to the new environment is also important. Immigrants not only have to adapt to a new country and culture, they also have to get used to a new work environment. Therefore, companies can provide mentorship and orientation programs to help smooth their transition.
Dealing with legal procedures such as visas
Legal procedures such as visas and work permits should also be handled accurately. Companies should work with expert opinion and internal legal teams to understand and comply with appropriate procedures and regulations.
summary
Foreign workers have a wide range of benefits for companies. They bring unique perspectives, skills and experience, which fosters creativity and innovation. By leveraging your cultural background and language skills, you will be able to serve an international business and multicultural customer base. Furthermore, we can respond to labor shortages and demands for advanced technology in specific fields. Recruiting foreign workers therefore serves as a means to promote diversity and inclusion, and directly contributes to business growth, market expansion, and an organization's competitiveness.
---
We at "Goandup" will continue our activities to convey the charms of Japan to the world.
If you found this article helpful or enjoyed it, please support us by supporting our operations.
We would appreciate it if you could donate any amount using the PayPal link below.
▶️ paypal.me/goandup
---